Currently Listed
Sort by
Newest
Lowest price
Highest price
Earliest auction
Earliest inspection
Doug McLauchlan from Marshall White (Hawthorn) was the sole agent acting for us when we recently placed our Hawthorn home on the market. From the outset, we were greatly impressed with Doug's professional, ethical, polite and friendly manner. He guided us through the entire sale process, providing sound advice, and always keeping us informed of the progress of the sales campaign. Doug is an extremely experienced and competent auctioneer, and we felt completely confident in his ability to attract potential buyers and achieve a satisfactory result on auction day.

The entire Marshall White team was extremely courteous and helpful, and willingly offered assistance and advice on everything from how we should best present our home for sale to what advertising and selling strategies would work best for our situation.

Doug and his team on many occasions went beyond the basic level of service provided by many real estate companies: arranging additional Open for Inspection times to allow for the unexpected second AFL Grand Final which disrupted the scheduled marketing campaign was just an example of this.

Over the course of the selling process, we felt that we came to know and respect Doug not just as our agent, but as a friend, and we would certainly have no hesitation in recommending him to others who may be considering selling (or buying) property in Hawthorn and surrounding areas.

Just a quick note to thank you personally for all the assistance you and your team have been over the past month or so with the Auction of my house at 10 Dudley Parade, Canterbury.

Having dealt with several Real Estate agencies and their staff over the past years as my rental agents or Sales teams, I must say that the service you provided has certainly surprised and delighted me. As you know, my position living interstate required a much greater level of assistance in preparing the house for sale and as it turned out the level of assistance you provided far exceeded my expectations.

After 3 years as a rental property, the house needed extensive "polishing" and some repair. Your assistance in finding the trades I needed, and following up on the suitability of their work was efficient and comprehensive. Your good reputation in the in industry was certainly an asset. Many I dealt with certainly seemed very keen to offer their best service once I mentioned your name, I think a few even doing that little bit extra to ensure my favourable report back to you! Because of my absence your offer to pass by the house to ensure everything is in order is much appreciated. You were always available when I called and having a contact I knew I could rely upon certainly made what could be a stressful time much more enjoyable.

I must congratulate you on your performance at the Auction. My family in the crowd commented how well you managed the process through your tone and sincerity. Even though they had not met you, they commented on the rapport you developed even in that short time.

In short, I place the success of the sale of my property in such a difficult market with you and your team.

Once again Doug thank-you for all your help and hard work.

I though I'd write this letter after the successful sale of my mothers house in Mont Albert. From the very start I knew I had picked the right agent as the attention to detail, the marketing and advertising suggestions as well as presentation recommendations were extremely helpful. In addition you all listened to what my mother wanted and each request was acted upon without delay.

The interesting thing is that you sold my parents house, in the same court location, almost 26 years ago and the service from you has been outstanding.

We were extremely happy with the final result which was more that we expected and if it was not for you I don't think the result we got would have been achieved through another agent.

Again, thank you for all your efforts and where possible I will certainly use your services in the future

Dear Doug,
The completion of the sale of Evans Road Kew, will unfortunately shortly bring to an end a very satisfactory association with you.
Not only did you help us considerably in the purchase of Peel St, but you have now completed an extraordinary sale of our residence at Evans Road Kew.
We have found you to be unfailingly prompt, polite and effective in all aspects of the process of outlining the various options and in canvassing a wide range of possibilities for sale.
In the end it was your organisation that bought forward a buyer whose offer certainly exceeded our expectations.
In the final stages of this we are aware that your follow up and direct negotiation with the buyer led to an excellent result.
We want to thankyou fulsomely for all your efforts.

Dear Doug,
May John and I send our warmest "Thank You" to you, for your excellent campaign and marvellous result, on the sale of our property. Doug this was our third occasion to require your help and once again your experience and knowledge has shone through.
We are forever grateful, your very satisfied clients,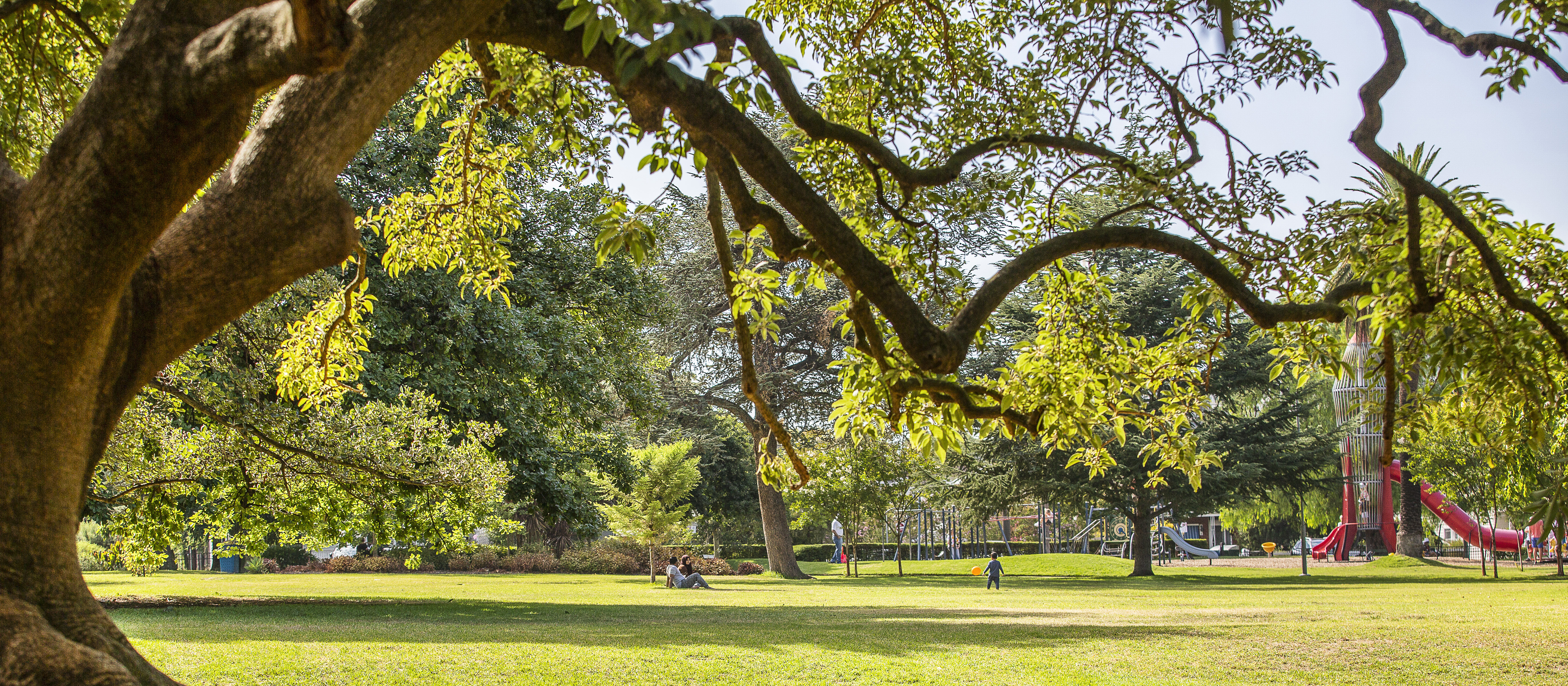 Doug commenced his real estate career in 1976 and soon realised that he had a strong interest in, and a natural ability for Melbourne's world renowned auction system. Having been in the industry for more than 40 years, Doug has enjoyed outstanding success selling real estate in the City of Boroondara, and to date has more than 4,500 auctions to his credit.
With his vast experience and impeccable record for consistently achieving top prices for his clients, Doug has earned an enviable reputation as one of the finest auctioneers and negotiators in Melbourne's leafy eastern suburbs, and has been responsible for transacting many of the highest priced sales in the area.
Doug commenced his real estate career in 1976 and soon realised that he had a strong interest in, and a natural ability for Melbourne's world renowned auction system. Having been in the industry for more than 40 years, Doug has enjoyed outstanding success selling real estate in the City of Boroondara, and to date has more than 4,500 auctions to his credit.



Over the years Doug has built a loyal database of satisfied clients, who provide him with a steady source of repeat and referral business; "I view every sale or purchase as the beginning of a lasting relationship, and am only too happy to assist former clients with any real estate matter."

Doug enjoys playing golf, cycling, motor sport, travel, and dining out when his busy real estate life permits.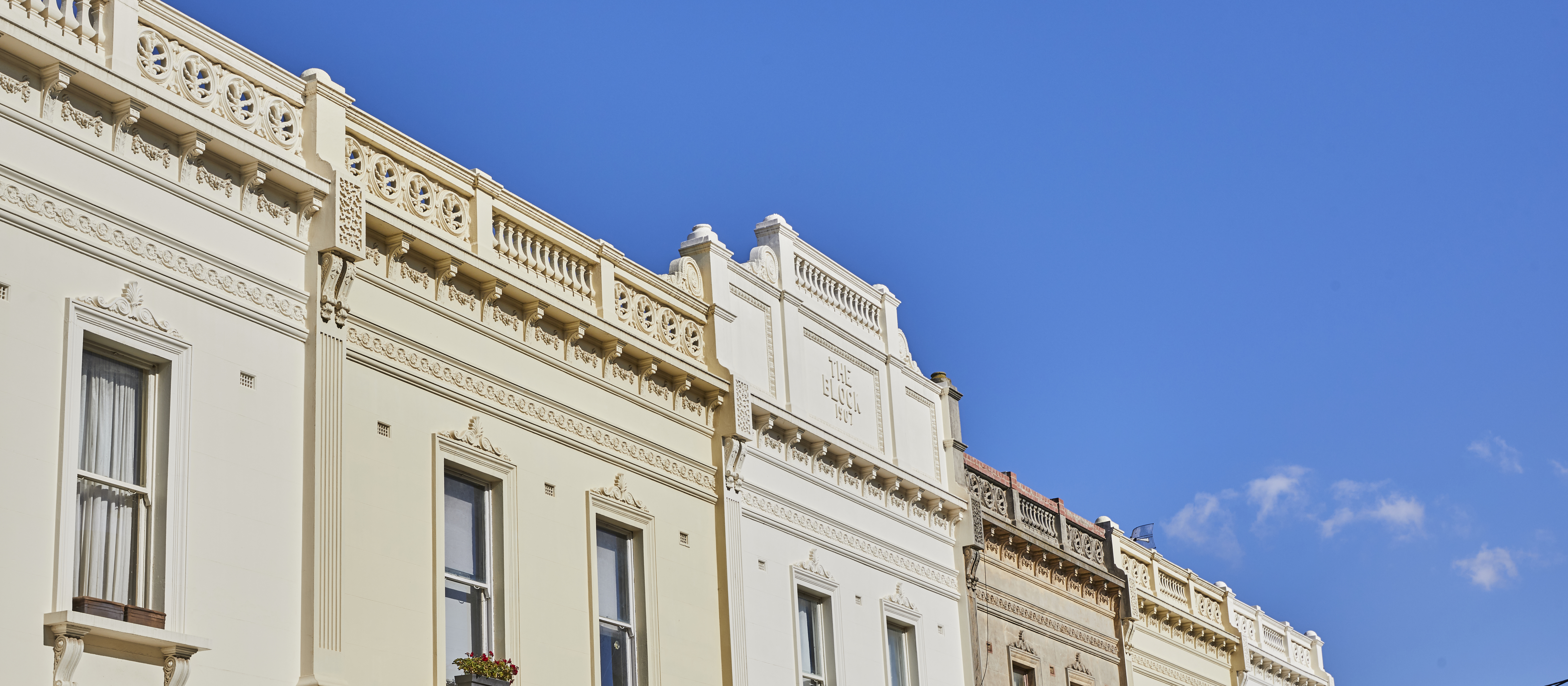 Get an appraisal with
Doug McLauchlan
Recognition
Recognising exceptional achievements both internally and within the wider Real Estate industry, Marshall White celebrates our top performers who, year after year, continue to build a reputation of excellence.
2019-10-01
Marshall White
10 Years at Marshall White
2020-08-01
Marshall White
Became Partner
Show more
Marshall White Foundation
Doug is an avid supporter of the Marshall White Foundation which focuses on helping our local community with a leaning towards homelessness and mental health. The Foundation's core goal has been to grow a beneficial corpus of money to invest, where the income from this investment would be used on an ongoing basis to help where help is needed.