I am old school and would also like to take the time to speak with you when we both have time about my introduction to Marshall White with your Agent in Armadale Tom Hayne last Tuesday.

Lets just start by saying he was efficient, professional, represented MW with integrity and pride.

Right now he is troubleshooting for me an urgent situation which will be the difference for my car out on the street and getting to work on time.

I thank Tom Hayne for finding me the perfect home after 3 months of looking in the market. Tom from Marshall White One has done a fantastic job in assisting me in every way possible and securing the property for me with his best effort during my search. Tom is an excellent real estate agent who's professional and very approachable when dealing with clients. Unlike many other managers/agents I have come across in the past, Tom has shown a true passion for his job and the estate industry. More importantly, he's incredibly responsive with follow-ups both before and after signing the lease. I also thank Ashley Verma for returning my call who ensured a very positive start of the journey. Good work team!
I wanted to drop you a line off the back of the settlement of Unit 6/361 Church Street yesterday to say how impressed I was with Tom Hayne's management of the entire process.

Before I saw 6/361 Church St, I had been looking for an apartment for over six months across most of Melbourne! I had almost lost hope and was growing frustrated with the process as a first home buyer. In my six months of looking, Tom was the first agent that made me feel I was important too (not just the vendor). While he made it clear he was working for the vendor, I felt like I was valued. Tom was helpful (stayed later for the open inspection, dropped paperwork directly to me out of office hours), was transparent and checked in every step of the way.
I am very impressed with Marshall White and their level of service.
Britt Lippett - Purchaser of 6/361 Church Street
Tom was great to work with for the recent sale of our apartment. From our first conversation and throughout our campaign, he was professional, knowledgeable, attentive and listened to our needs. He was organised and proactive and kept us informed every step of the way and we were confident in his ability to achieve the best sale price for our property. We were very happy with the end result! It's easy to see that Tom loves real estate and getting the best outcomes for his clients.
13/5 Warner Street, Malvern - Tracey
I am more than delighted by the services provided by Marshall White, and especially the incredible professionalism of Tom Hayne in selling my property. Tom worked tirelessly throughout the lead up to the auction, he maintained constant communication with me and provided me with sound, trusting and reassuring advice throughout the whole process. I could not be more happy with the outcome and the support Tom provided along the way! Thank you Tom and thank you Marshall White!
7/41 Kooyong Road, Armadale - Tiffany
Tom carried himself professionally and honestly throughout the entire sale process of my apartment in Glen Iris. From initial engagement, through to dropping the hammer on auction day to settlement. There was no BS and he was straight up about the expected price in the market at the time of sale. He provided a number of recommendations, which were inexpensive to carry out and that I have no doubt improved the sale price considerably. Tom continually highlighted the key features of my property, as well as essential services, schools and places of interest in the area (even a handful I didn't know about). On auction day, Tom firmly and courteously reiterated these key points to all prospective buyers during the final viewing and throughout the bidding. My apartment was clean and presentable for every inspection and he made himself available for a range of inspection times to include all prospective buyers in different situations. I was fortunate to have Tom as my agent and would recommend his services to anyone looking to sell their property.
7/25 Belmont Avenue North, Glen Iris - Chism Long
Tom, a big thank you for all your help with our two properties. Your relentless work ethic, auctioneering experience and people & negotiation skills ensured we achieved results far beyond our expectations. We look forward to working with you again for our future property needs.
13/17-19 Armadale Street, Armadale & 18/49 Walsh Street, South Yarra - Matt & Sarah Elshaug
Tom had an excellent knowledge of the market and particularly my potential buyers. Tom maintained regular contact with me throughout and gave me a full run down after each inspection. He told me who had visited my property and who the legitimate buyers were. Now I am the buyer, Tom has still kept in contact and let me know of properties on the market that I might be interested in.
I felt I was getting a very personalised service and ultimately got a great price. I highly recommend Tom.
6/35A Grandview Grove, Prahran - Jennifer Gallagher
Tom was a great help and always kept me informed. Would not hesitate using Tom again.
5/377 Dandenong Road, Armadale - Neil Christie
Tom is highly professional, impeccably polite and polished, extremely knowledgeable, and is committed to client satisfaction. Tom achieved an outstanding result for us in our recent sale. The entire process was seamless and we were always kept informed throughout the campaign. We highly recommend Tom and would not hesitate to trust him and the Marshall White team in the future.
4/74 Paxton Street, Malvern East - Luke Meehan
Tom was attentive to our needs from the start of the selling process. He was realistic in what would happen at the auction. He kept us informed at every staged never gave us unrealistic expectations. On auction day we had several potential bidders but the property was passed in. Tom did an amazing job on negotiating with these bidders to get a very readable price for us 2 hours after the auction. I could recommend him without hesitation.
3/49 Davis Avenue, South Yarra - Anthony Dunin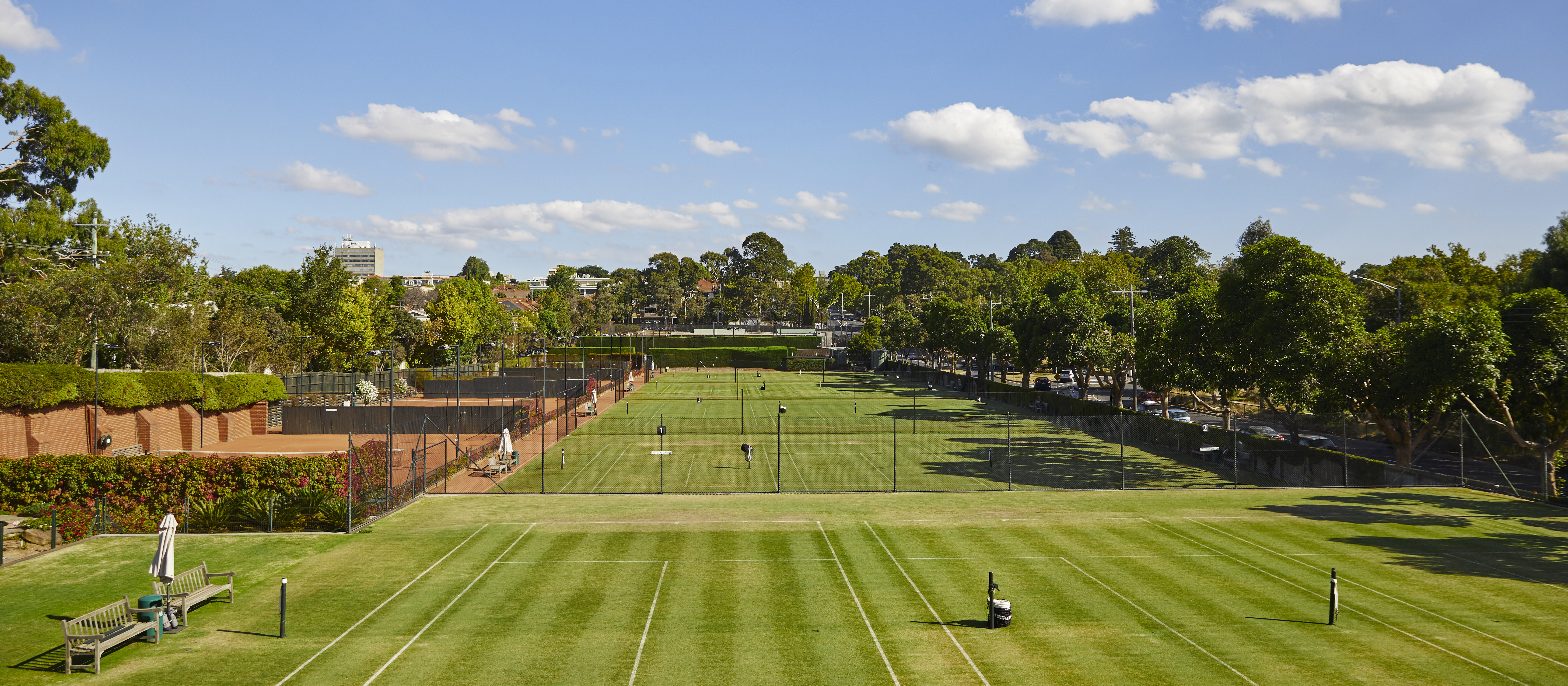 Highly regarded for his exemplary interpersonal skills and commitment to client satisfaction, Tom continues to make impressive strides in his central role within Marshall White's sales team.
As a professional Sales Executive & Auctioneer, Tom values strong and clear communication with his increasing network of clients whilst simultaneously listening to clients' needs and establishing positive rapport.
Highly regarded for his exemplary interpersonal skills and commitment to client satisfaction, Tom continues to make impressive strides in his central role within Marshall White's sales team.

Unwavering reliability, impeccable organisation and fine attention to detail illustrate Tom's dedication and drive for success.

Exposed to the industry at a young age, Tom grew up in Stonnington, learning a wealth of invaluable knowledge from his father, Andrew, one of the most accomplished directors in Melbourne real estate.

In 2017 & 2020, Tom completed a charity bike ride from Sydney to Brisbane & around Tasmania covering over 2000km raising money in support of the Very Special Kids foundation and Starlight foundation. A keen golfer, AFL and Rugby Union supporter, Tom loves the buzzing energy of Melbourne and its distinctive café scene.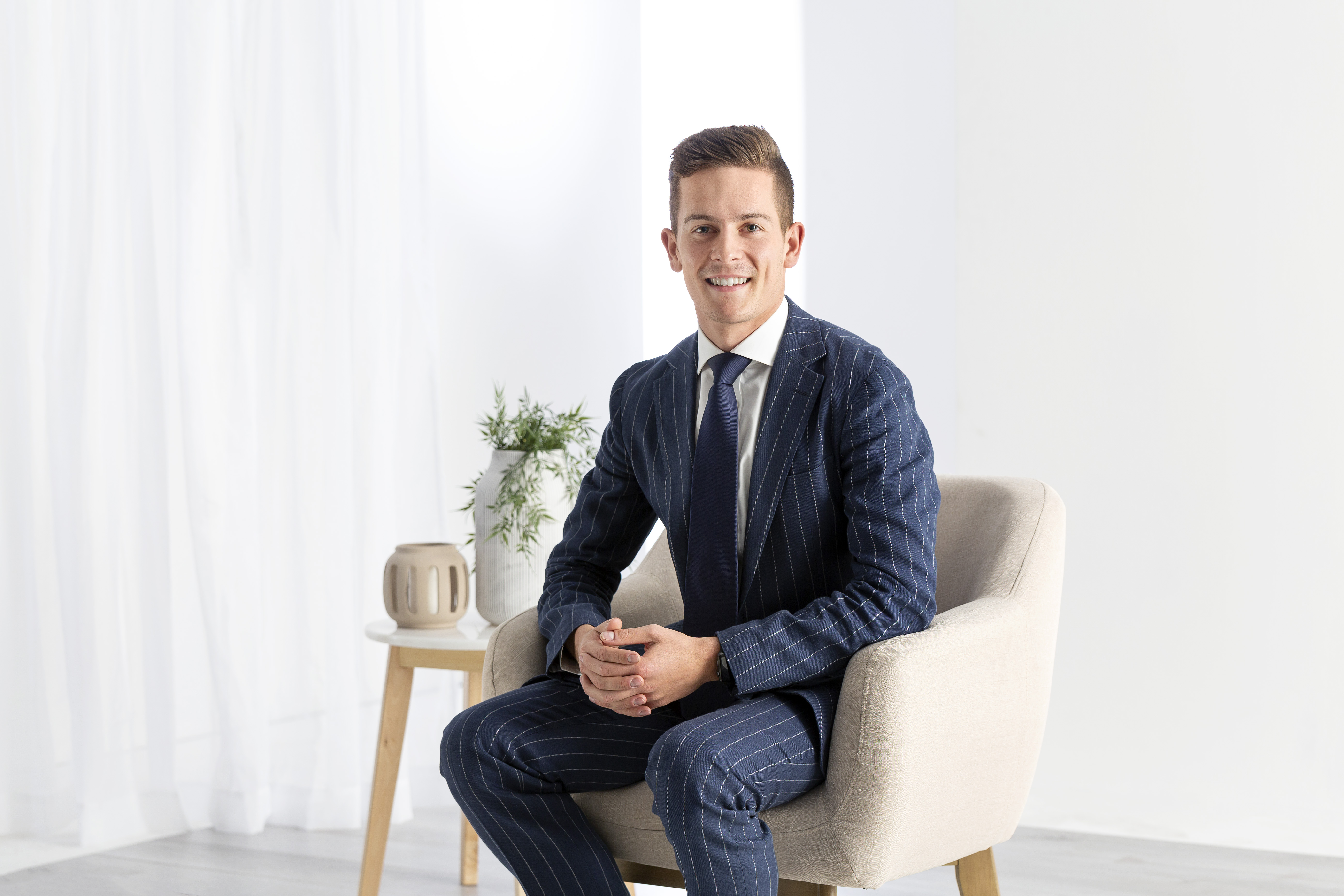 Get an appraisal with
Tom Hayne
Recognition
Recognising exceptional achievements both internally and within the wider Real Estate industry, Marshall White celebrates our top performers who, year after year, continue to build a reputation of excellence.
2018-09-01
Marshall White
Novice Auctioneers Finalist
2018-08-01
Marshall White
People's Choice Award
2021-09-02
Marshall White
Rising Star Award
Show more
Chain Reaction
Chain Reaction is the Ultimate Corporate Bike Challenge that raises money for sick children by challenging business professionals who have a passion for cycling and an awareness of their corporate social responsibilities, to ride 1000 kilometres in 7 days on a tour of Tasmania.
Tom and the team at Marshall White have once again set the goal to raise $200,000 – with funds raised from the event supporting the Very Special Kids and Starlight Children's Foundation Australia