Currently Listed
Sort by
Newest
Lowest price
Highest price
Earliest auction
Earliest inspection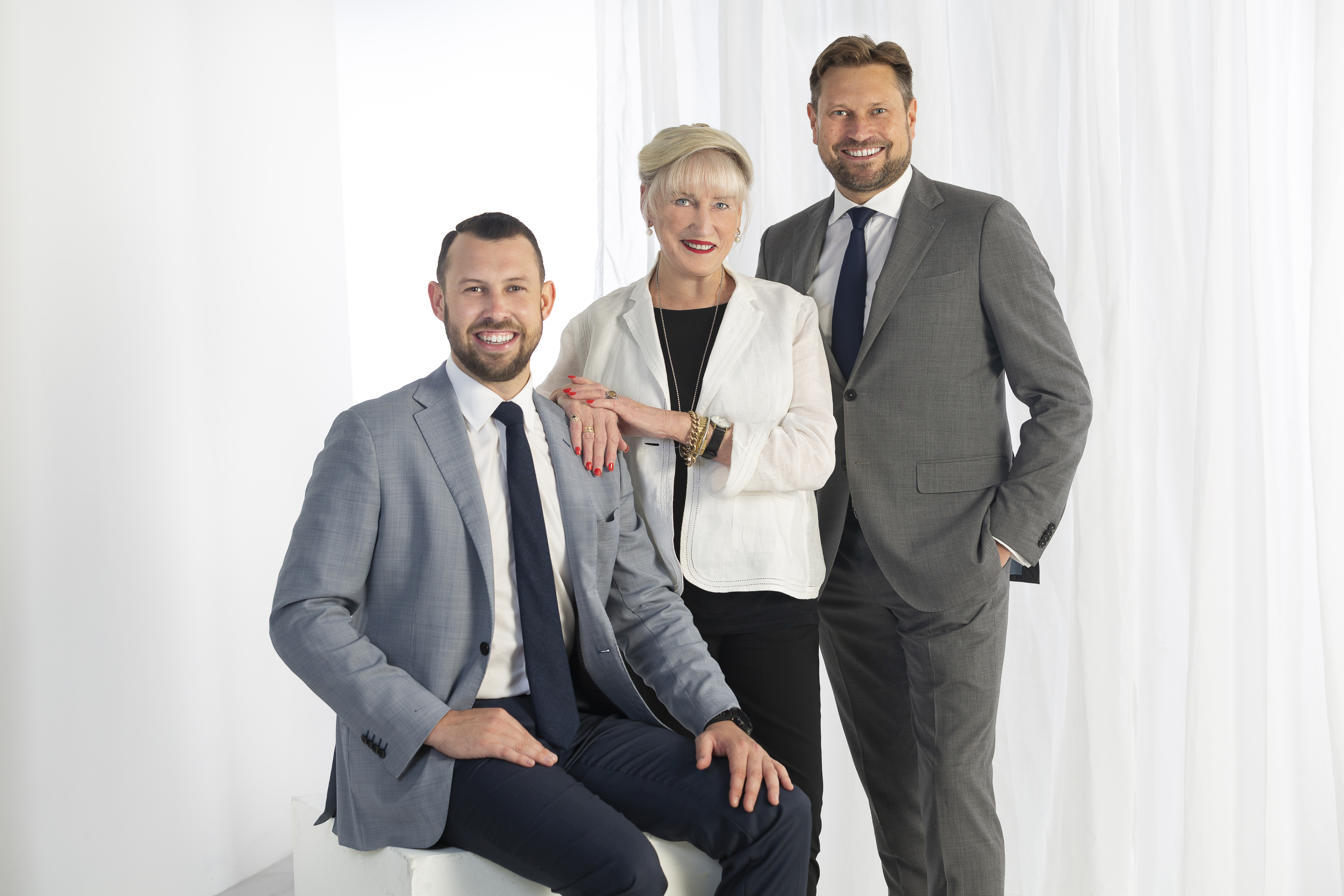 Recognised as one of Stonnington's leading Estate Agents and renowned in the industry for her determination and work ethic, Rae leads and mentors a dynamic new generation of industry professionals. Together they provide an exceptional level of service, ensuring their vendor's interests are always at the forefront. A tenacious negotiator, Rae gains enormous satisfaction from achieving results for her vendors that are beyond their expectations.
In more than 25 years in the profession, there is very little that Rae has not encountered when it comes to buying or selling prime residential real estate.
Rae is an exceptional Real Estate Agent. A partner at Marshall White and one of the industry's most experienced agents, her knowledge of the property market is second to none.
Get an appraisal with
Rae Tomlinson
Marshall White Foundation
Rae is an avid supporter of the Marshall White Foundation which focuses on helping our local community with a leaning towards homelessness and mental health. The Foundation's core goal has been to grow a beneficial corpus of money to invest, where the income from this investment would be used on an ongoing basis to help where help is needed.