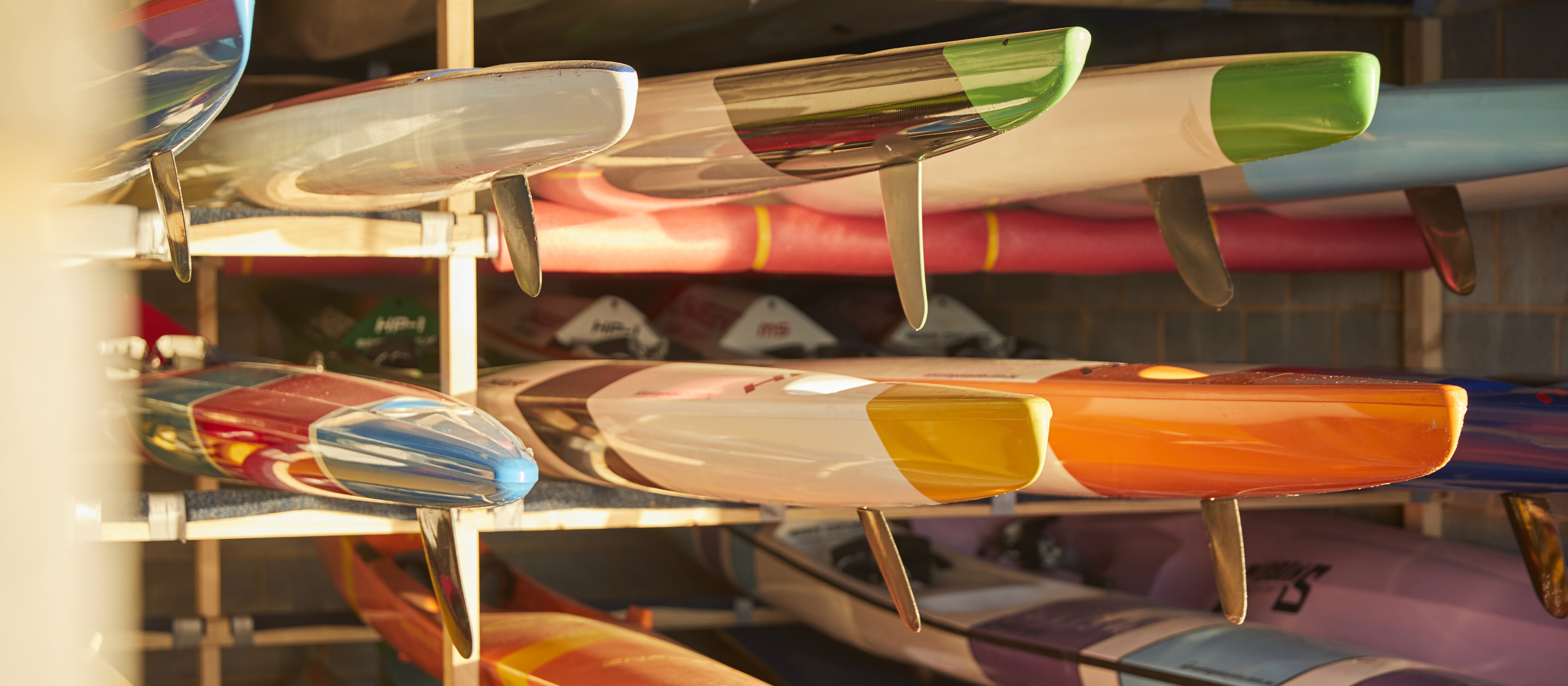 Combining his extensive experience working in sales across a variety of industries with his own speaking, coaching and events business focusing on personal development, Campbell brings unwavering passion and energy to his role at Marshall White Bayside.
With a sincere and approachable manner, Campbell is able to quickly build effective and long lasting relationships with everyone he meets.
With his sincere and approachable demeanour, Campbell is able to quickly build lasting and effective relationships with everyone he meets.

Becoming a Partner at Marshall White Bayside in 2023, Campbell leverages his diverse experience, including running his own coaching business, with an unwavering passion for real estate, consistently striving to achieve the very best results for his clients.

Campbell delights in the opportunity to bring his clients' property dreams to life. With a keen eye for excellence and a commitment to client satisfaction, Campbell has successfully sold for a diverse range of clientele that includes; Partners at top accounting firms, Managing Directors at leading investment banks, esteemed medical professionals, seasoned legal figures, prominent property developers, visionary entrepreneurs, and award-winning architects, as well as a plethora of wonderful Bayside families.

Priding himself on his ability to exceed expectations, Campbell understands that buying and selling can often be challenging for his clients and is committed to making the process as straightforward as possible, with proven strategies for achieving the best outcomes. He has a thorough appreciation of the prestige property market, having previously built his own developments following a carpentry apprenticeship with local Bayside design and construction practice, McKimm.
In 2021, Campbell secured the esteemed Marshall White novice auctioneering competition title, which has led him to represent his clients as a skilled auctioneer and also volunteer his time at numerous charity auctions around Melbourne.

A lifelong Bayside resident, Campbell was educated at Brighton Grammar School and has a profound understanding of the area and what it has to offer. He loves the local lifestyle, and his interests include personal growth, meditation, keeping fit at the gym and playing golf, where he is a member at Yarra Yarra. Campbell is a passionate St Kilda Football Club fan and cherishes time with his wife Hannah, daughter Clementine, and their two dogs, Norman and George.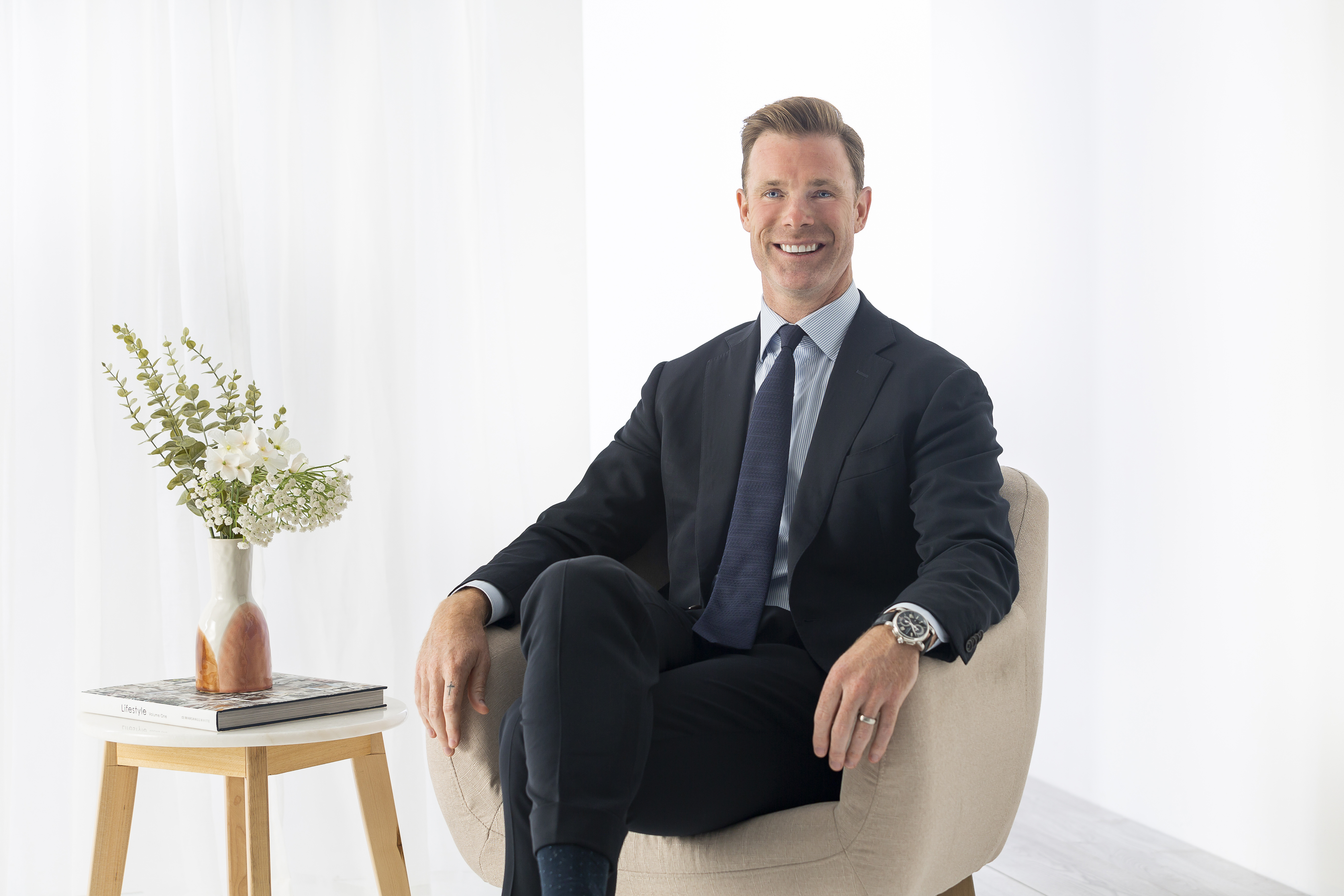 Campbell Butterss's Sales
Get an appraisal with
Campbell Butterss
Recognition
Recognising exceptional achievements both internally and within the wider Real Estate industry, Marshall White celebrates our top performers who, year after year, continue to build a reputation of excellence.
MW Outstanding Sales Growth
Show more
Marshall White Foundation
Campbell is an avid supporter of the Marshall White Foundation which focuses on helping our local community with a leaning towards homelessness and mental health. The Foundation's core goal has been to grow a beneficial corpus of money to invest, where the income from this investment would be used on an ongoing basis to help where help is needed.