We've just recently sold our home in Dec 2020 and we cannot praise the wonderful Tori McGregor of Hawthorn Marshall White enough for her amazing job in marketing and successfully selling our home. I first met Tori years ago when we were were interested in buying another property. Unlike other agents that forget about prospective buyers after a property has been sold, she made the impressive effort to always stay in touch and forward any new listings that might be of interest to us. It was never forceful or unwanted as she always communicated with warmth and a genuine desire to help us as much as she could. When the decision was made to sell our home, the choice of agent was a no-brainer for us. It had to be Tori. We didn't even bother asking anyone else as we knew there was no other agent that would take the same care and effort as Tori. If she took the care to nurture a relationship with us over many years, we knew she would be doing the same with many others. Her amazing people skills, her genuine love for her job, her impressive negotiation skills, experience and professionalism definitely helped us achieve a record price for our property and we couldn't recommend her more highly. Thank you, Tori, for being simply the best agent we could have ever engaged and for sharing our journey so warmly for many years. All our gratitude.
I cannot recommend Tori McGregor from Marshall White highly enough. In 2019 we sold our Surrey Hills house with Tori and she worked extremely hard in a difficult environment to get the sale for us. Tori's commitment, advice and guidance was wonderful. So, in 2020, when we decided to sell our unit to move north, we got in touch with Tori to take on that challenge during COVID. Tori ended up selling the unit in a short period of time off market before I had to pay for additional marketing. Before and during the sale Tori was responsive to our needs, always responding and providing advice at any time of the day or night. After the sale, there ended up being a delay with the settlement due to the buyer. This had nothing to do with Tori or Marshall White, but when I rang Tori, she jumped into action to try to assist us in any way she could. This was not part of the sale or contract, but that did not matter to Tori. Again, she answered every call and was very responsive and always caring and helpful. The service was of the highest standard and I highly recommend Tori from Marshall White.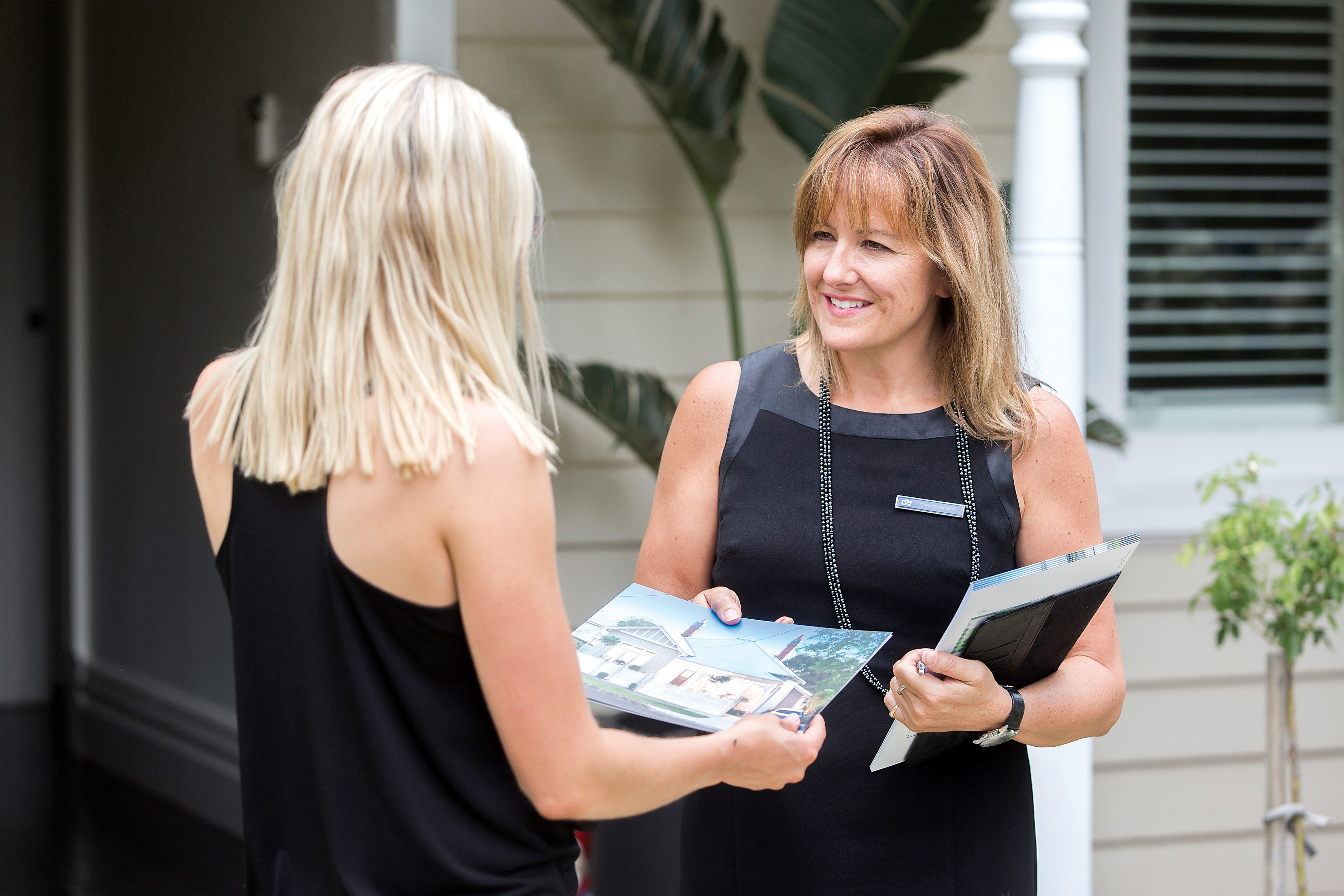 Tori has established an enviable reputation for her energy, knowledge, compassion and determination to achieve the best results possible.
Understanding that every client's requirements are different, Tori aims to provide a holistic experience that goes above and beyond their expectations of real estate service. A talented negotiator who is always positive, approachable and interested, she turns what may have been a stressful process into an enjoyable and rewarding experience.
Tori possesses a broad range of skills gained from experience in the travel, legal, retail and timeshare industries. Originally from the USA, the home of customer service, she has an innate understanding of the importance of client relations. Since moving to Melbourne with her two sons in 2005, Tori has established an enviable reputation for her energy, knowledge, compassion and determination to achieve the best results possible.



Away from the office, Tori enjoys spending time with her two boys, reading, running, weight training, and trying new restaurants. With a passion for travel, her lifetime goal is to visit as many places as possible both here and overseas.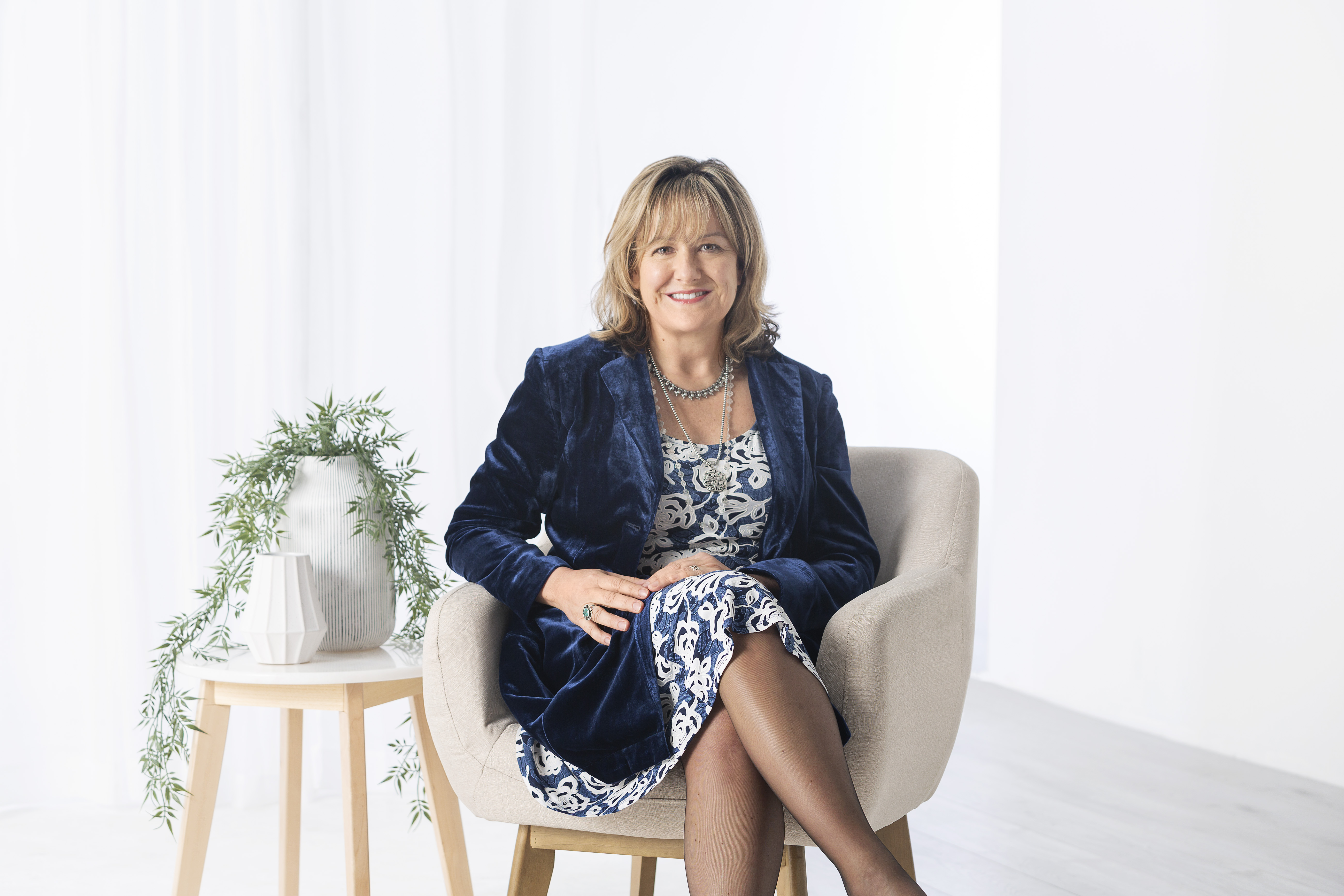 Get an appraisal with
Tori McGregor
Recognition
Recognising exceptional achievements both internally and within the wider Real Estate industry, Marshall White celebrates our top performers who, year after year, continue to build a reputation of excellence.
5 Years at Marshall White
Sales Growth Finalist 2014/2015
Sales Growth Finalist 2015/2016
Sales Growth Finalist 2016/2017
Highest Sale Price - Boroondara
Show more
Marshall White Foundation
Tori supports the Marshall White Foundation which focuses on helping our local community with a leaning towards homelessness and mental health. The Foundation's core goal has been to grow a beneficial corpus of money to invest, where the income from this investment would be used on an ongoing basis to help where help is needed.