Sonja has provided great assistance and knowledge of the market during the time we have been in the market, firstly selling our home and then looking for, and buying, a new property. Her feedback in relation to suitable properties, price ranges and market conditions has been very positive.
Peter - Vendor & Purchaser
Sonja handled our sale in seamless manner. The whole process was efficient, quick and painless Sonja knew her market and therefore pitched the property at the right level. She managed to get plenty of solid interest through her well managed marketing campaign. We were kept informed of progress all the way. She is a true professional and a delight to deal with. We would definitely recommend her and her team.
We recently purchased a property for which Sonja was the real estate agent. During the negotiation stage, Sonja was honest, very professional and followed up when she said she would. After we signed the contract she remained in contact to assist us with questions we had in relation to particular items at the property.
After our property failed to sell with a previous agent, we took the advice of my parents who had actually dealt with Sonja when they bought their present property from her as the agent selling it. They felt that they had dealt with a genuine friendly and open agent, who was extremely helpful and knowledgeable of the home/house market and area when selling to them. From our talks with Sonja we decided that we would relist our property and try to sell once more (a lot earlier than we originally had thought we would) and we did this with a complete sense of trust in her, that she would hopefully be able to achieve a successful outcome for us, which she did! We found Sonja to be a very warm open and honest genuine agent who always gave a great sense of calm with any discussion that we had. So happy with our choice in Sonja and would highly recommend after the experience that we had with her and would definitely engage with her again whether buying or selling! Huge Thank you to Sonja once more for achieving what we thought at one stage prior to meeting her we'd not get !!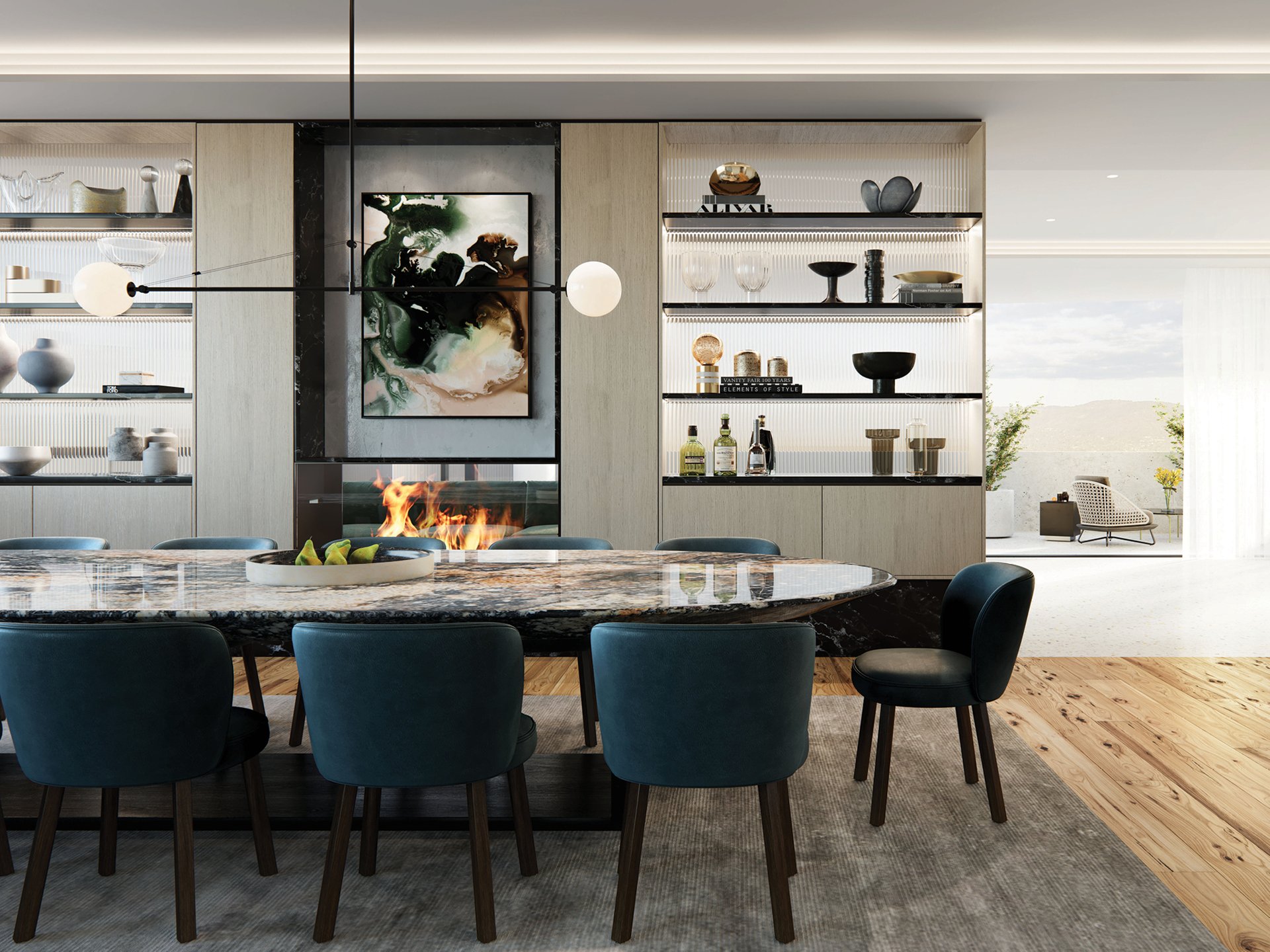 Hardworking, enthusiastic, and always empathetic, Sonja is flexible and open to change. She loves learning new things, which is definitely a big plus in the ever-changing real-estate industry.
With her innate sense of style, an eye for detail, and passion for property, Sonja has developed a deep understanding of the real estate industry, which she joined in 2013 following a career shift from luxury brand management. Driven by a genuine desire to match the right buyers to the right properties, Sonja thrives on helping her clients achieve their real-estate goals, whether it is buying their dream home or moving on to the next chapter of their lives.
Energetic yet calm, structured yet flexible, and results-driven yet nurturing. It's these perfectly balanced contrasts that give Stonnington Sales Executive Sonja Sendin an intuitive edge when it comes to delivering exceptional results.

A skilled negotiator and great communicator, Sonja is extremely thorough, and her clients always feel supported and well informed.

Hardworking, enthusiastic, and always empathetic, Sonja is flexible and open to change. She loves learning new things, which is definitely a big plus in the ever-changing real-estate industry.

In her non-working hours, Sonja loves to spend time with her family at their Peninsula beach home, she enjoys cooking, travelling, fashion and styling and has a keen interest in photography. She also makes time to keep fit by running and playing tennis, whilst enjoying the beach and water sports. Having recently joined the Armadale offices' award-winning Team Chiminello, Sonja is excited to be selling some of Melbourne's most prestige properties and providing her clients with a world-class real estate experience.
Get an appraisal with
Sonja Sendin
Marshall White Foundation
Sonja is an avid supporter of the Marshall White Foundation which focuses on helping our local community with a leaning towards homelessness and mental health. The Foundation's core goal has been to grow a beneficial corpus of money to invest, where the income from this investment would be used on an ongoing basis to help where help is needed.