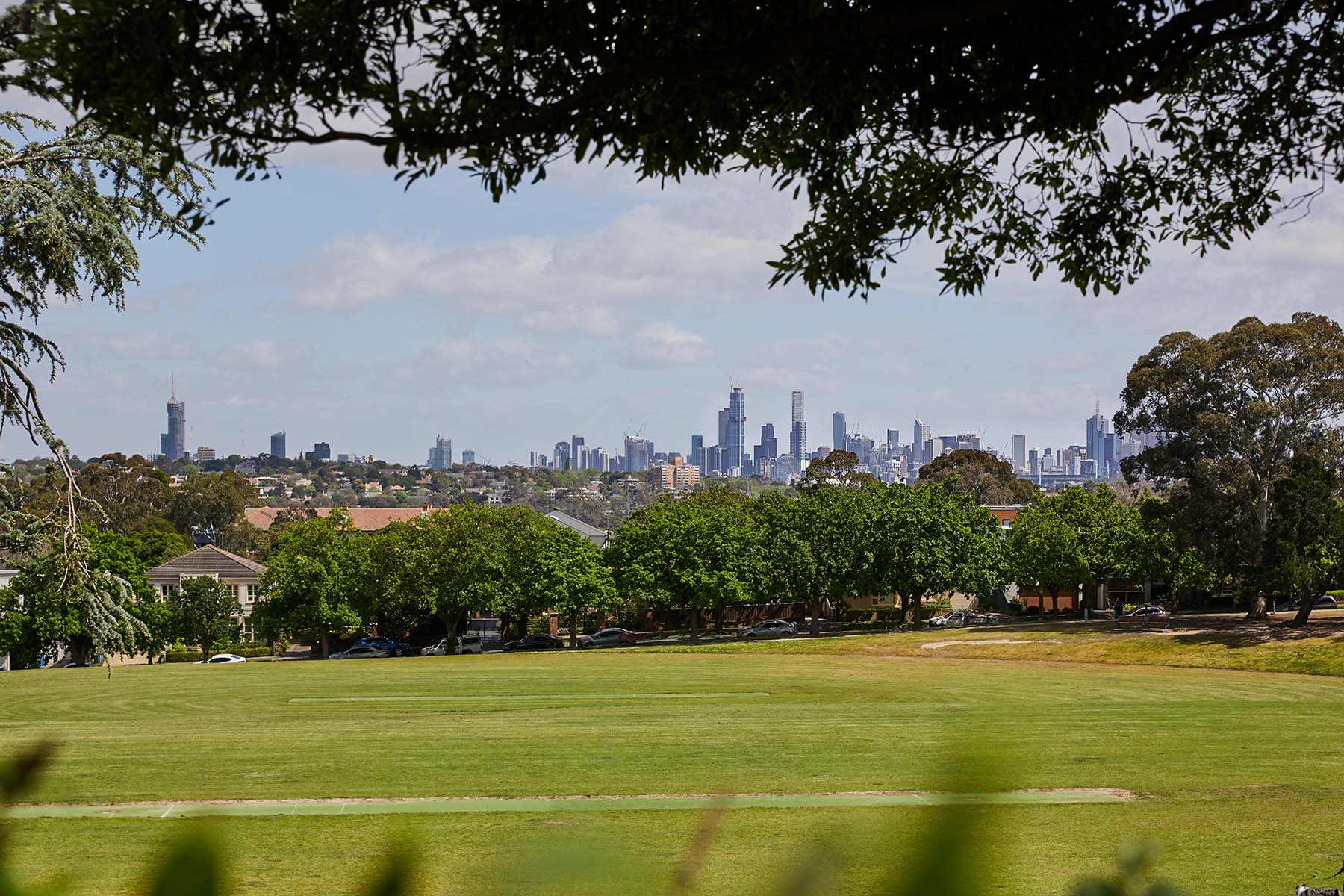 Larissa appreciates routine, and operates with a task-oriented mindset, ensuring every project sees its completion. Her vivacious and welcoming personality is infectious, making her not just a benefit to her team, but also a source of positivity for her clients.
Larissa's tenacity and hardworking nature are evident, and with an open, honest, and diplomatic communication style, she has an innate ability to placate and diffuse challenging situations, ensuring clients always feel at ease.
Larissa began her career in property management in London before joining the original Marshall White team in Melbourne. Her roles have included receptionist, property manager, and Executive Assistant in residential sales and project marketing prior to her current role as a Business Development Manager in Property Management, based in Hawthorn.

Larissa gained global perspectives and experiences that enriched her property management skills, which she effectively applied in her professional life.

What sets Larissa apart in the real estate world is her ability to fuse sensitivity with professionalism. Clients are consistently drawn to her for guidance, especially during the emotionally charged periods of property transitions.

Hailing from Melbourne, a city she cherishes, Larissa's understanding of the Boroondara area is unmatched. Living there, with her children attending school in the vicinity, she possesses a deep and personal connection to the locale, making her an invaluable asset for those targeting the Stonnington and Boroondara market.

Throughout her three-decade-long career, Larissa has received numerous accolades, with "Living the Values" being a significant Marshall White award that stands testament to her principles. However, it's her longevity in each role that truly vouches for her unwavering dedication, consistency, and reliability.

Outside of real estate, Larissa is a mother of two teenagers and values the bond with her tight-knit family. In her spare time, she loves indulging in walks and explorations around Melbourne and Victoria.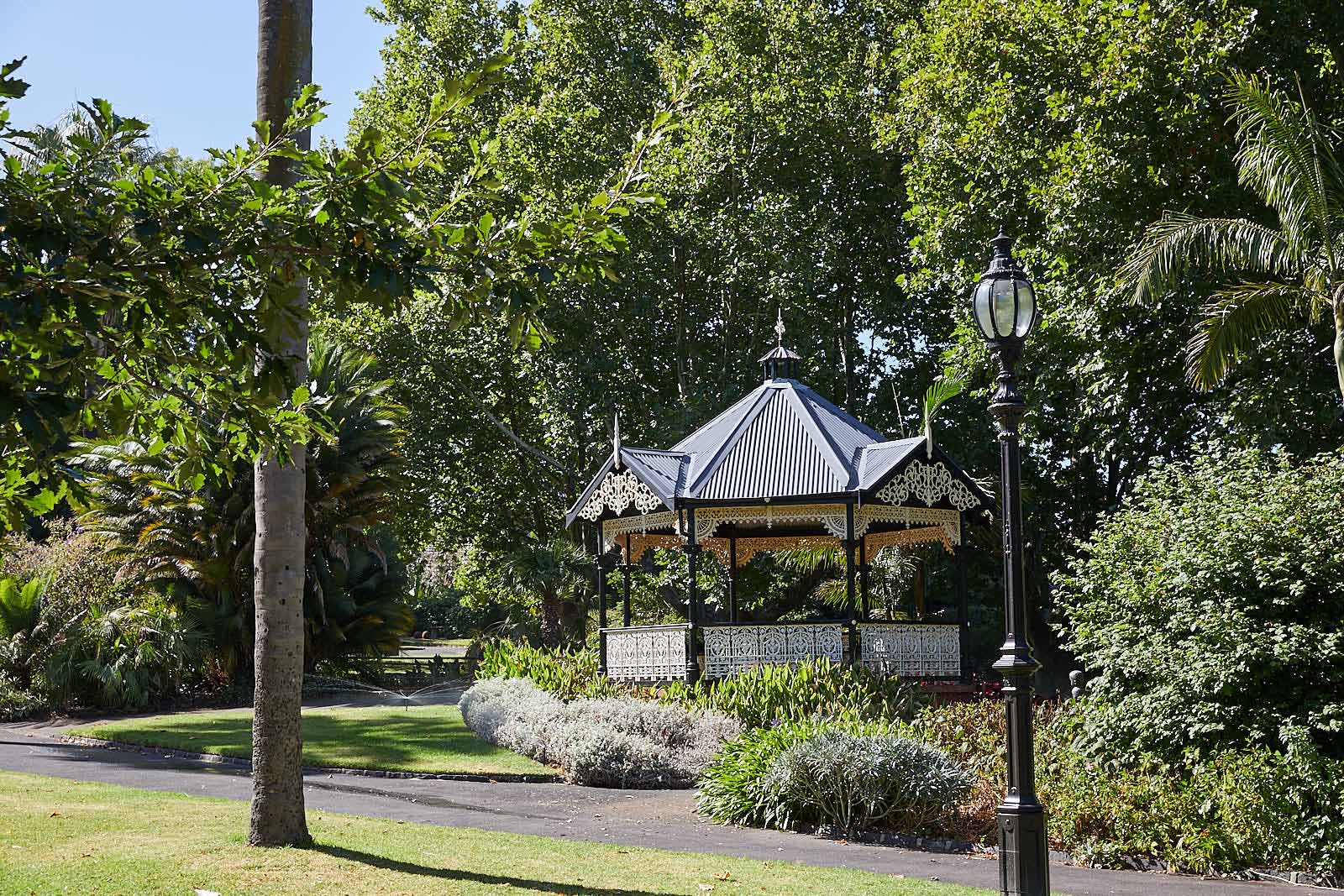 Get in contact with
Larissa Rael
Marshall White Foundation
Larissa is an avid supporter of the Marshall White Foundation which focuses on helping our local community with a leaning towards homelessness and mental health. The Foundation's core goal has been to grow a beneficial corpus of money to invest, where the income from this investment would be used on an ongoing basis to help where help is needed.