"Having personally brought and sold property on the Mornington peninsula myself, I understand the process and how stressful it can be. My goal is for our clients to have such a great and smooth experience that it doesn't even feel like the high stress level transaction that it typically can be."
Passionate about her job, Jasmin also loves the Mornington Peninsula area, which she moved to from Adelaide as a 7 year old. Her solid knowledge of the local market has been further enhanced by personally buying, renovating and selling several properties in the area.
A dedicated Sales Executive based in our Mornington Peninsula office, Jasmin not only embodies professionalism but also brings an unmatched personal connection to her role. Having called Mount Martha home for over three decades, she possesses an intimate understanding of the community and its nuances.

Every transaction Jasmin undertakes is backed by personal expertise; her own journey of buying, developing, and selling properties within the Mornington Peninsula has endowed her with unique perspectives she imparts to her clients.

With an illustrious career spanning almost two decades, Jasmin has cultivated a comprehensive understanding of all aspects of the real estate industry. Whether it's curating effective advertising strategies or streamlining the sales process, Jasmin's commitment lies in alleviating client stress, aiming for optimal results every time. Her ethos combines a sense of honesty, affability, and a steadfast dedication to clients' best interests, always advocating for the approach of treating clients as she'd like to be treated.

Outside the realm of property dealings, Jasmin and her husband cherish the vibrant lifestyle the Peninsula offers. Together with their two children who are ingrained in the local schools, they revel in the array of activities and experience this region presents.

Jasmin's profound local insights, combined with a personal commitment to the Mornington Peninsula, ensure that she's not just facilitating property transactions but also weaving enduring relationships and memories for her clientele.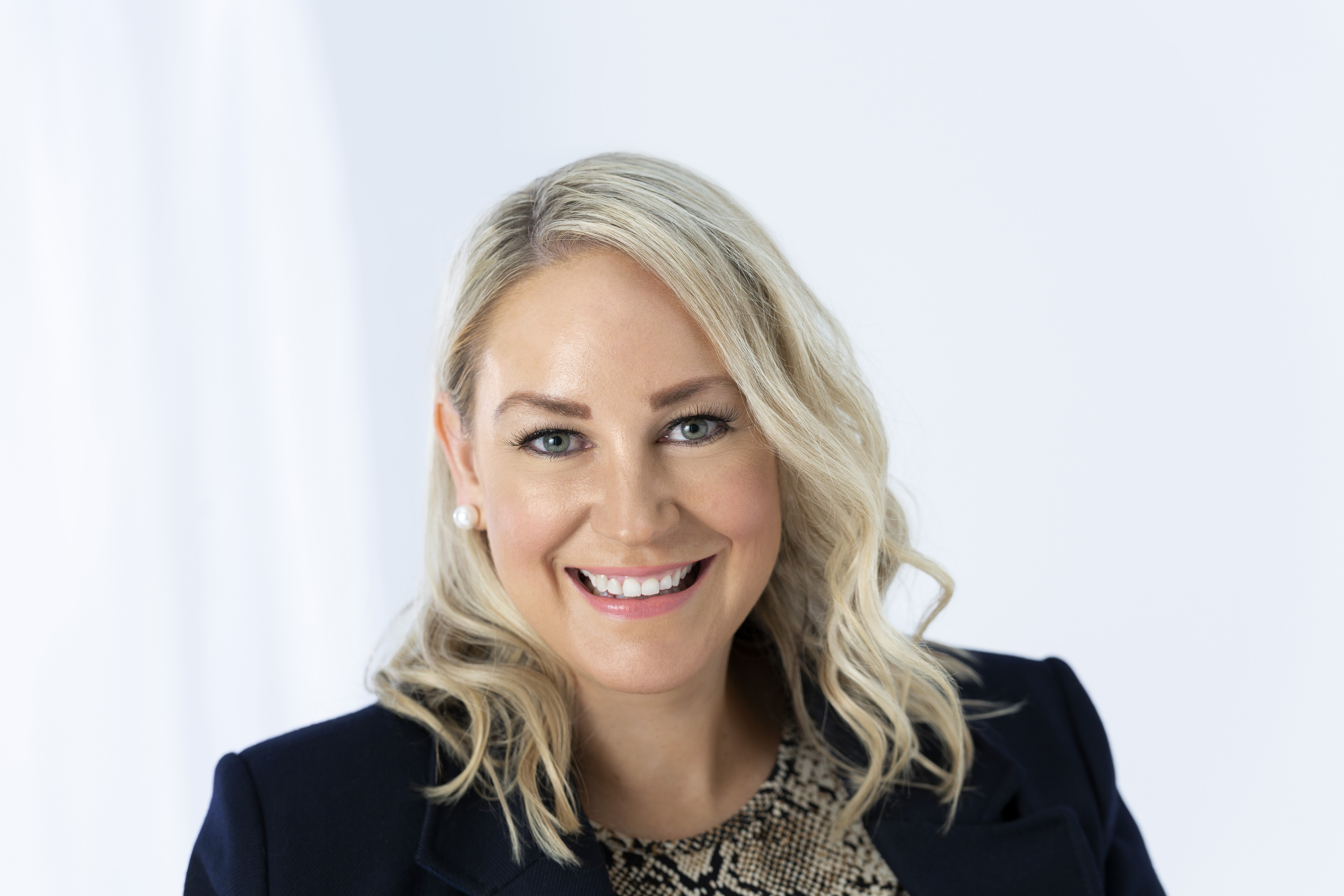 Get an appraisal with
Jasmin Scott
Recognition
Recognising exceptional achievements both internally and within the wider Real Estate industry, Marshall White celebrates our top performers who, year after year, continue to build a reputation of excellence.
Marshall White Foundation
Jasmin is an avid supporter of the Marshall White Foundation which focuses on helping our local community with a leaning towards homelessness and mental health. The Foundation's core goal has been to grow a beneficial corpus of money to invest, where the income from this investment would be used on an ongoing basis to help where help is needed.