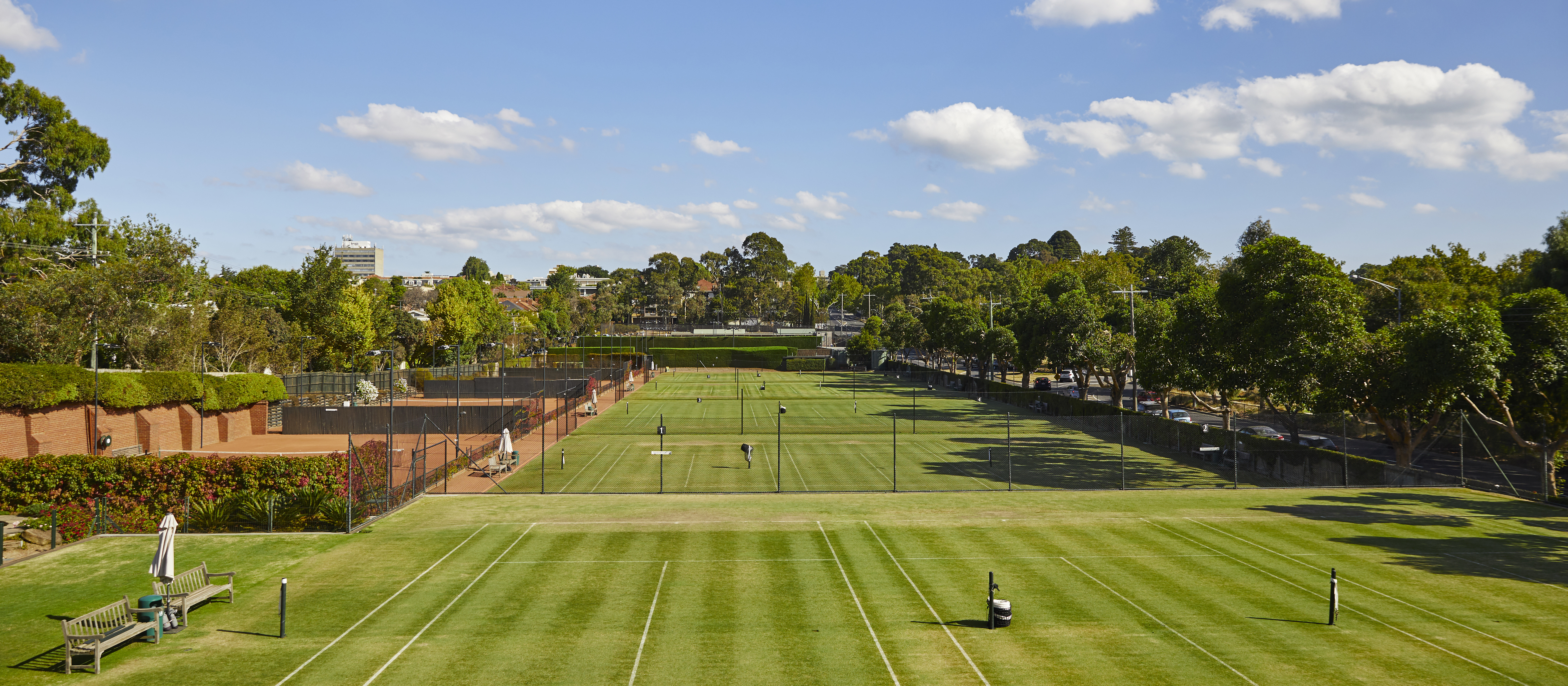 James understands the importance of clear and open communication with his clients, of keeping them informed through every step of the sales campaign. He prides himself on devising campaign strategies that will not only maximise exposure but also price.
A career in real estate has fitted James like a glove from the very beginning. His organised approach, innate ability to connect with people and his genuine commitment to assisting his clients achieve their real estate goals has taken him to the top of his field. For 2 years running he was in a team that was recognised as one of the top 50 nationally.

Meticulous with detail, knowledgeable about the market and utterly professional in attitude, James has earned a reputation for delivering excellent results.

A local for more than 20 years, James is well versed on all the attributes of a Stonnington lifestyle. He strives to achieve a healthy work-life balance by playing golf, keeping fit and socialising with friends and his girlfriend, Kate at the football or the many restaurants and cafes in the local area.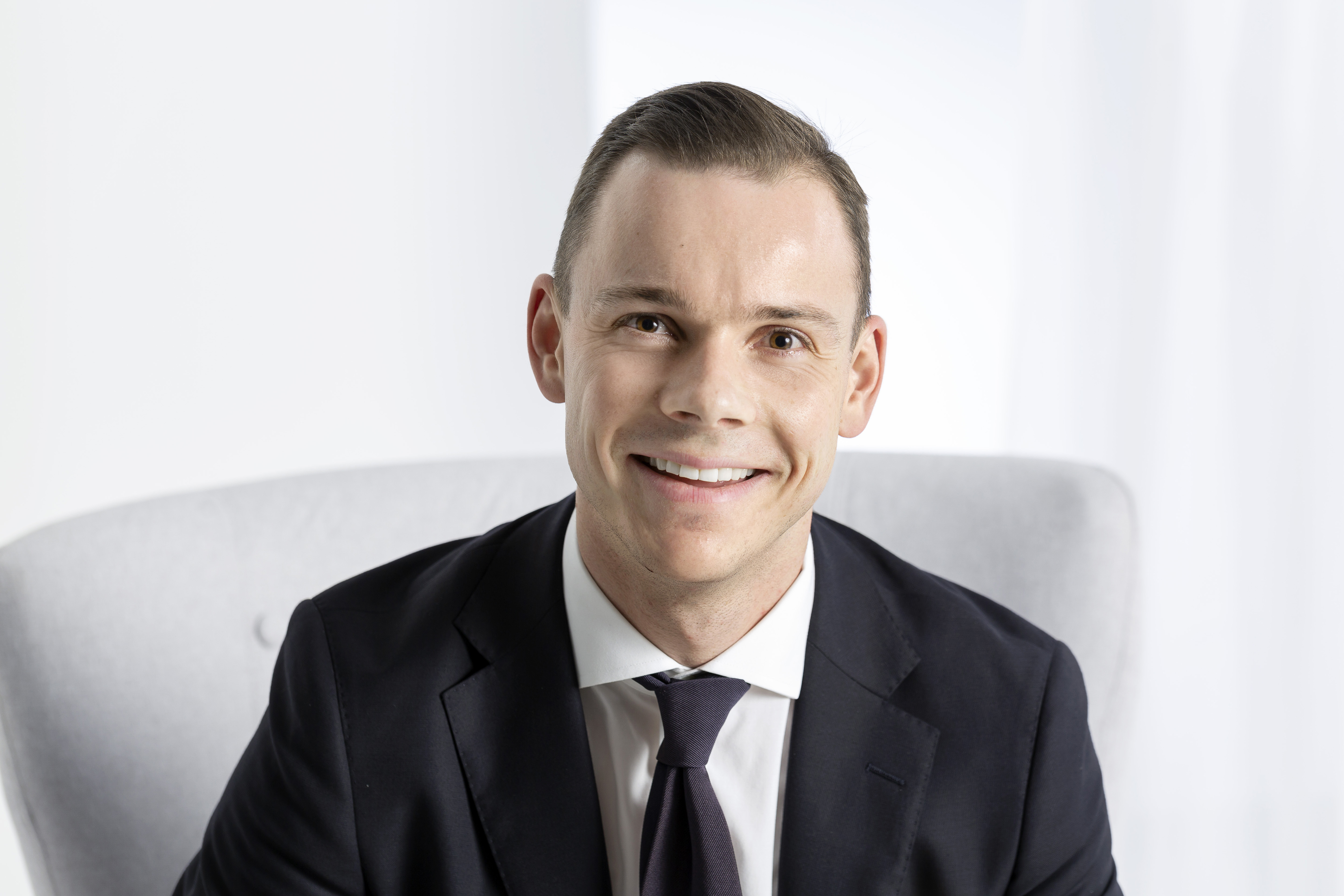 Get an appraisal with
James Paull
Marshall White Foundation
James is an avid supporter of the Marshall White Foundation which focuses on helping our local community with a leaning towards homelessness and mental health. The Foundation's core goal has been to grow a beneficial corpus of money to invest, where the income from this investment would be used on an ongoing basis to help where help is needed.