Currently Listed
Sort by
Newest
Lowest price
Highest price
Earliest auction
Earliest inspection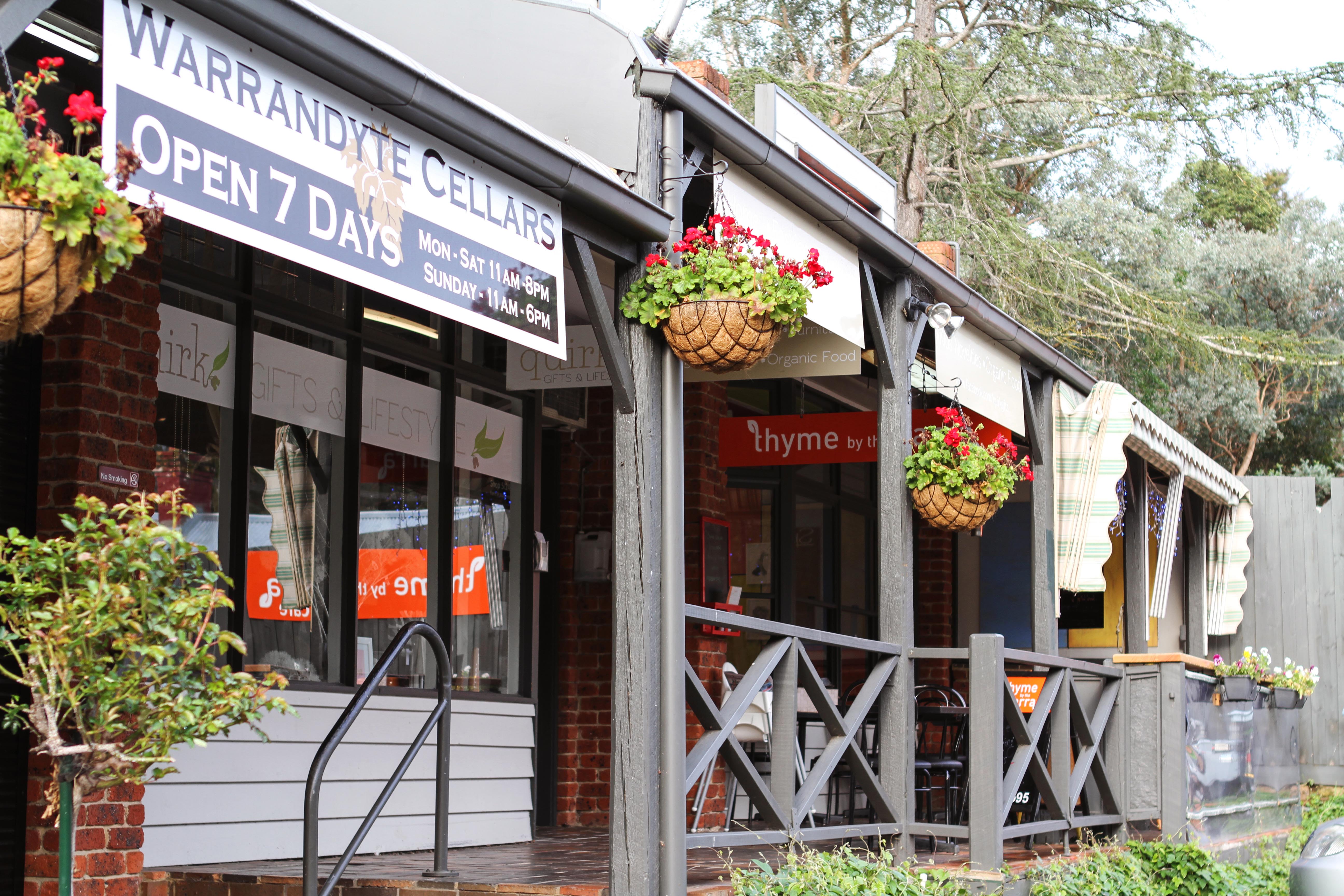 "Going 'above and beyond' is our team's motto," says David. "We keep this top of mind at every stage of the property sales journey and aim to 'wow' our clients by delivering a personalised and exceptional customer service experience from start to finish. At the heart of every campaign is our team's focus on meticulously pursuing the best possible outcomes for our clients."
An integral member of the industry-leading Team Stella, David has worked with Traci Stella for several years. Specialising in acre lifestyle properties throughout Manningham, David - a Park Orchards local - and team consistently deliver record-breaking results for their valued clients.
Enthusiastic, diligent and highly motivated, David Moskovic's passion for customer service distinguishes him as among Manningham's leading property sales consultants.



"Going 'above and beyond' is our team's motto," says David. "We keep this top of mind at every stage of the property sales journey and aim to 'wow' our clients by delivering a personalised and exceptional customer service experience from start to finish. At the heart of every campaign is our team's focus on meticulously pursuing the best possible outcomes for our clients."

David's attention to detail and his clear and constant communication are valued by both clients and buyers alike. By acting with integrity and compassion, David rapidly builds rapport and develops strong working relationships - a priority for him and Team Stella, and one that consistently delivers results.
David works with Traci Stella and as a team, they're a match made in heaven. David is a great communicator, and kept us up to date throughout the whole campaign (more than I can say for other agents). Would highly recommend.
Chris Kirilie, Vendor - 10 White Lodge Ct, Donvale
Great agent! Lovely guy, very knowledgable about the property, friendly and great communication. Helpful with some things even after sale was completed. Highly recommended!
Oliver Speidel, Purchaser - 10 White Lodge Ct, Donvale
Surprising wisdom! We were both impressed with David from the outset. His youngish looks belie a mature and confident competence. Each communication we had with him from the first open for inspection answered our questions without equivocation or evasion. His guidance in the meaning of the expressions of interest approach to buying was useful. Unlike myself, David had a great memory for our concerns and what we had shared in previous conversations. He negotiated our own minor errors and calmed our fears at a time when stresses can outweigh clear thinking. In this he was a good blend of non-intrusive and appropriately assertive approaches. A genuine person with a great capacity for handling responsibility.
Jeffrey Kay Pugh, Purchaser - 90 Corriedale Cres, Park Orchards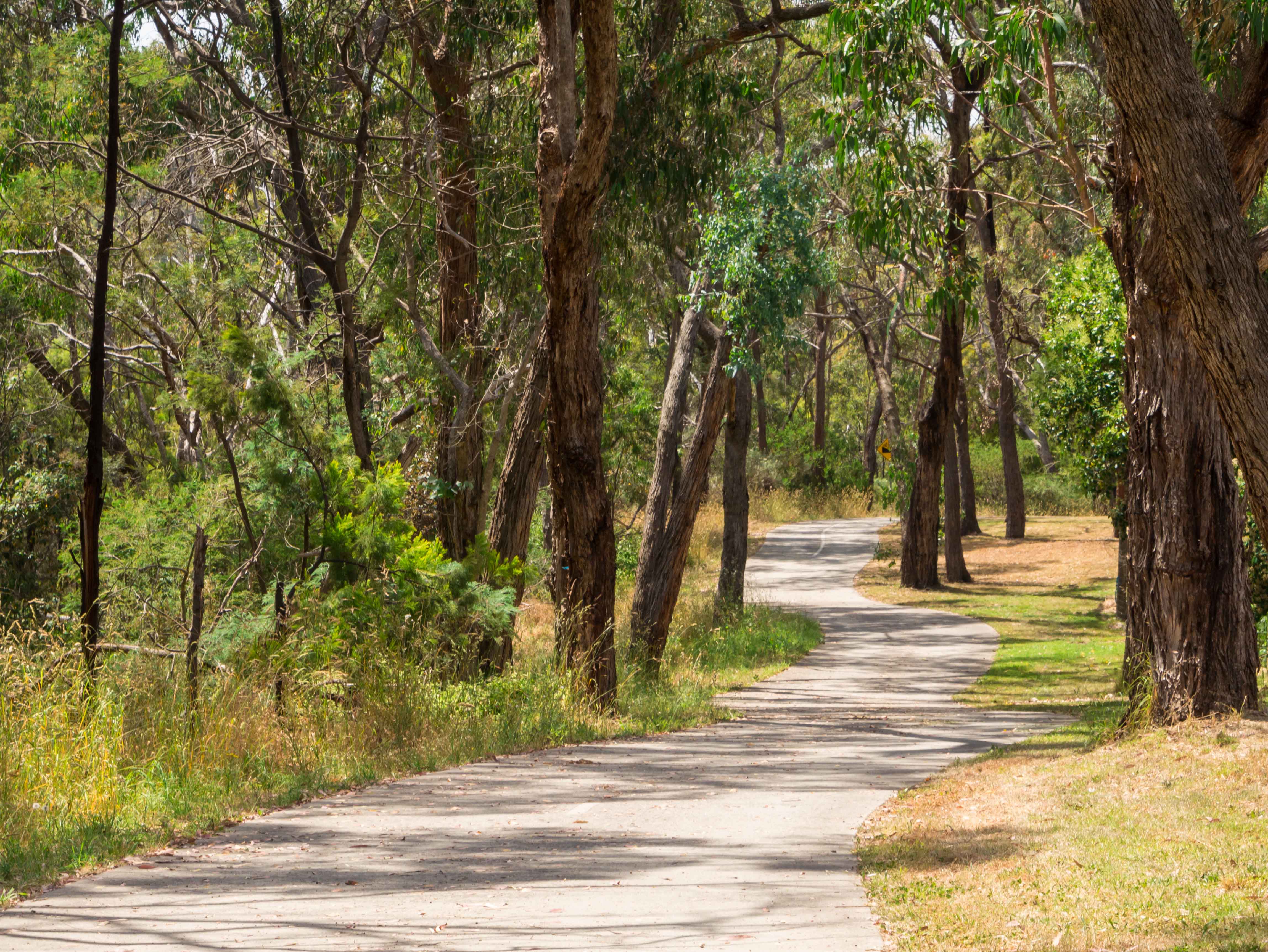 David Moskovic's Properties
Get an appraisal with
David Moskovic
Marshall White Foundation
David is an avid supporter of the Marshall White Foundation which focuses on helping our local community with a leaning towards homelessness and mental health. The Foundation's core goal has been to grow a beneficial corpus of money to invest, where the income from this investment would be used on an ongoing basis to help where help is needed.