I just wanted to send you a massive thank you.

We managed to find a place in the end which is great but I really appreciate all of your help, advice, and determination helping me try to find a nice home.

I am beyond grateful for your honesty and help with it all. We ended up finding a lovely place in St Kilda which perfectly suited our needs and we can move in this week which helps! I know that you really hustled for us and I can't thank you enough. It is really kind of you to have tried so hard to help me out and I really appreciate you having kept me updated throughout the process.
I know this might be the third or fourth time I am saying this but once again thanks very much indeed for your help. We appreciate the way you handled everything. You kept us informed every step of the way. You are a true professional. All the best.
I just wanted to thank Danielle for her incredible hard work in organising my tenancy at 2/2 Lawnhill Road Malvern. From the start, she was by far the most responsive leasing agent in the area and made the process incredibly smooth.

I called her on a Thursday and she organised to open the place on Friday without any issue. Despite being unwell, she coordinated everything very quickly; I had the keys by the next Friday. To facilitate this, she worked around my work schedule and answered texts and emails as late as 11pm, calls at any time, and sent me documents late into the evening.

Working with Danielle was absolutely terrific. She is a fantastic addition to your team.
Zelia, 2/2 Lawnhill Road Malvern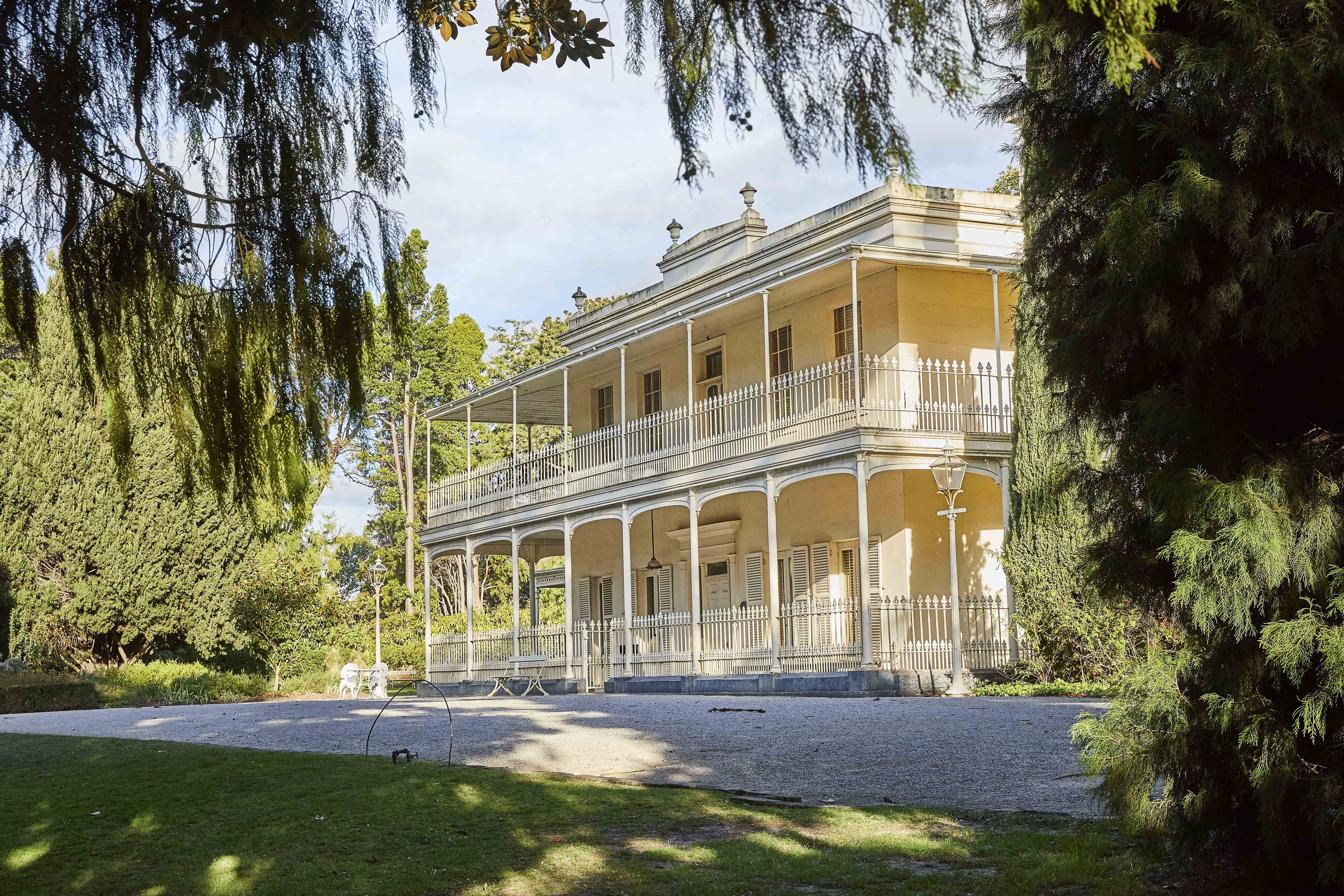 In her role as senior leasing consultant and team leader based at our Stonnington office,
Danielle has brought to Marshall White a wealth of real estate knowledge and experience.

Danielle studied hospitality and event management following her secondary education and worked in this area for several years. This included a fascinating stint in London hosting royal and celebrity events. However, a passion for homes and architecture, inspired by growing up with a builder father, motivated her in 2016 to put her outstanding customer service skills to use in our vibrant industry.

During her time in property management leasing, Danielle has become a leader in the field. She is an expert at understanding the needs of a wide range of clients, helped by having had the experience of being both a renter and owner herself. Empathetic and kind, she genuinely wants to assist people to find that perfect home. For owners, Danielle strives to ensure the best possible returns are achieved through constantly staying informed about the market and providing up to date advice and innovative suggestions.

Outside of real estate, Danielle enjoys music, spending time with family and friends, dining out and exploring amazing Melbourne as well as seeing the world and embarking on travelling adventures.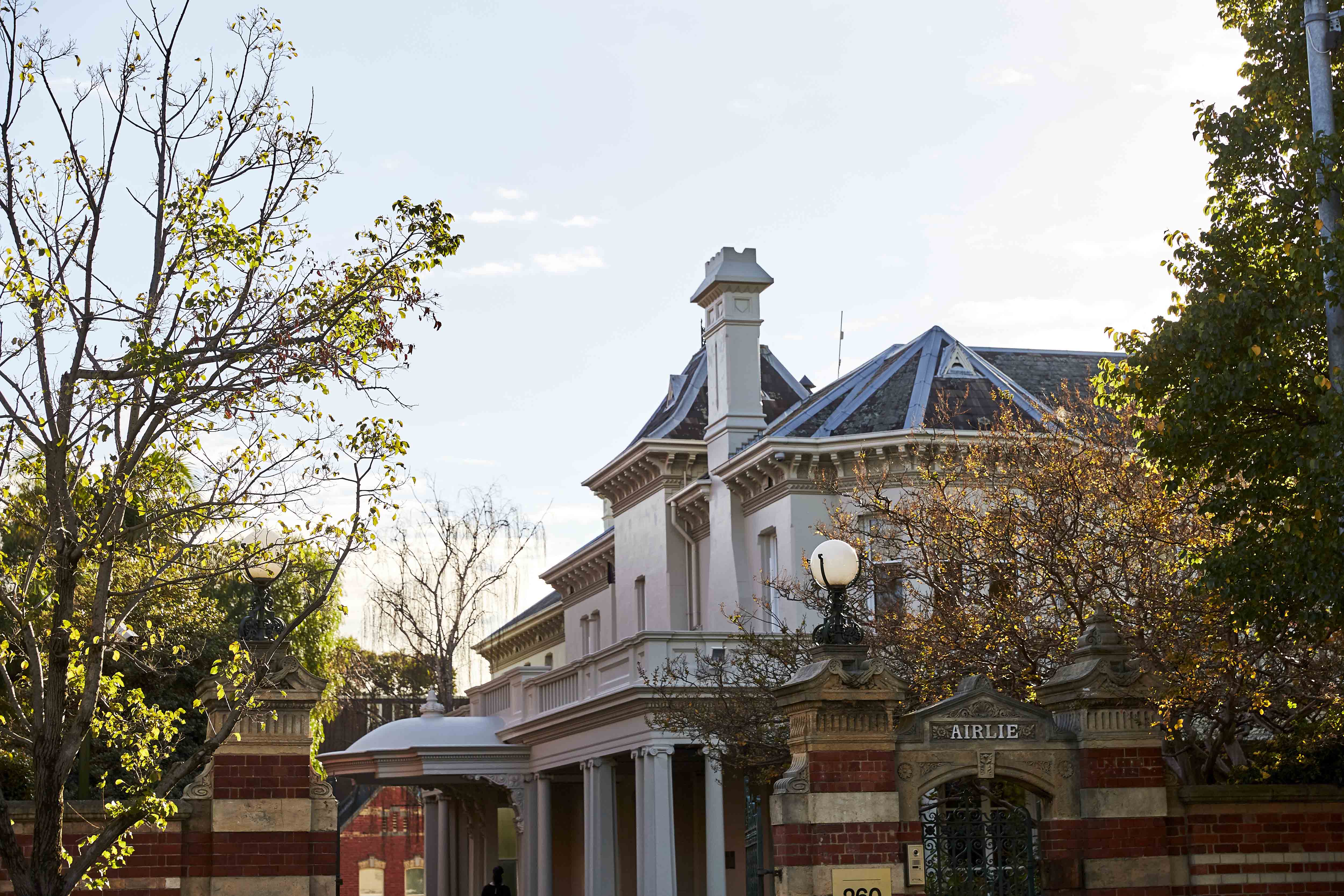 Get an appraisal with
Danielle Crumblehulme
Marshall White Foundation
Danielle is an avid supporter of the Marshall White Foundation which focuses on helping our local community with a leaning towards homelessness and mental health. The Foundation's core goal has been to grow a beneficial corpus of money to invest, where the income from this investment would be used on an ongoing basis to help where help is needed.