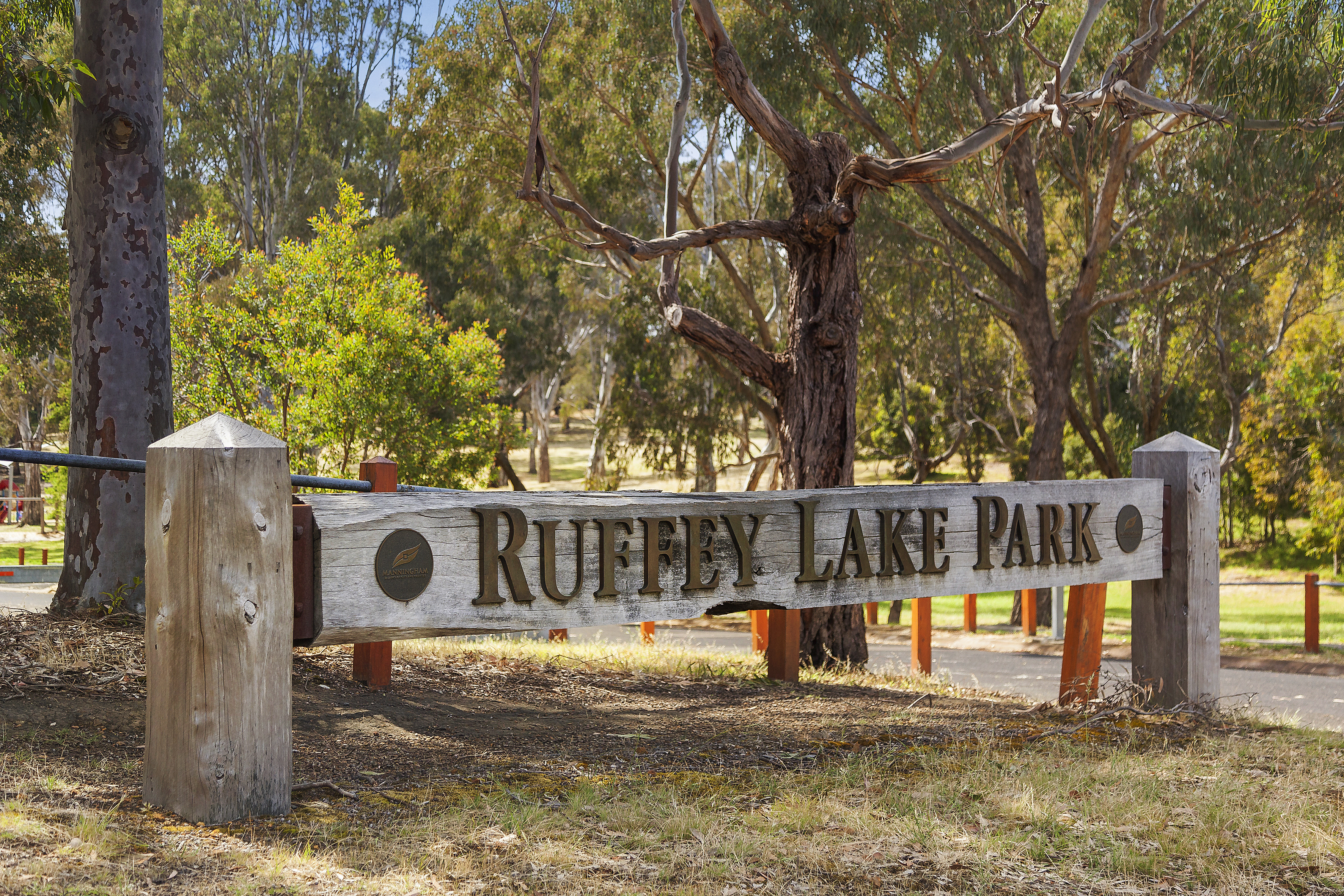 Creative and engaging, Brenton has a meticulous nature and appreciates the importance of fine details. He enjoys real estate's variable nature, allowing him to connect with people from all walks of life and work with all kinds of properties.
Respectful, diligent and approachable, Brenton's values and work ethic were instilled from a young age. Over the years, he has enjoyed watching the region's property market evolve and grow.
Growing up in Manningham in a family of real estate directors, Brenton has a natural advantage when it comes to local industry knowledge. As Doncaster East's highest rated agent for 2021, with a team that was named 'Agency of the Year' for seven years running, he is proud to have played a leading role in this success.

A skilled guitarist, Brenton moved to Boston after completing his VCE to attend a music conservatory, but soon found himself drawn to sales-related vocations. As a gallery manager in Los Angeles, he sold works from artists like Andy Warhol, Shepard Fairey and David Hockney. Returning to Melbourne in 2011, he joined the family business and quickly established himself as the leading sales agent, securing a high rate of repeat clientele with many record-breaking results. He established the project marketing arm of the business in 2014, which was responsible for more than 40 per cent of all project sales in Manningham over the following years. Brenton was named Associate Director in 2015. Having managed his own developments in recent years, he is acutely knowledgeable about design and construction.

Creative and engaging, Brenton has a meticulous nature and appreciates the importance of fine details. He enjoys real estate's variable nature, allowing him to connect with people from all walks of life and work with all kinds of properties. In addition to music, architecture and design, Brenton's enjoys hiking, camping, coaching his son's basketball team and spending time with his young family.
As a first-time vendor, I relied on Brenton to guide me at every step of the selling process, and he did so with the highest of integrity. We achieved an incredible result for my home in Doncaster, and I always felt his advice was in my best interests; providing me with a well-rounded view of where to invest pre-sale and how to navigate an auction in this unprecedented climate!
Fiona, Vendor - 10 Scenic Rise, Doncaster, VIC, 3108
Brenton was great to work with. He has a wealth of knowledge and was very easy-going. His friendly and welcoming demeanour ensured our communication was always open. This made the process of selling our home quite smooth.
Lume & Fadil Muriqi, Vendors - 2 Burge Court, Doncaster East, VIC, 3109
We contacted Brenton several months before putting our house up for sale. Brenton had excellent knowledge of sales in the area. Brenton always let us know the numbers and feedback from the open days. There was always a number of staff available on the open days which were held in keeping with varying Covid restrictions. Brenton and his team also managed a number of unscheduled inspections. We were well briefed before auction and the sales and marketing campaign helped to ensure a good turnout. The Auctioneer did a good job in securing a winning bid above reserve.
Vendor - 2 Era Court, Donvale, VIC, 3111
I have had a truly superb experience dealing with Brenton re the sale of my property. I find Brenton to be the quintessential professional in all areas. His work ethic is second to none. There is no stone left unturned in his comprehensive attention to detail. All bases are covered all the time and what I really admire is that all those moving parts are attended to in the most low key manner. Everything just happens. It was so reassuring to know that Brenton had my back from our first meeting. At all times, I had complete and utter confidence in Brenton knowing that he would achieve the best result possible. As it turned out, he achieved a far better result than I ever imagined could be possible. I unreservedly recommend securing the services of Brenton for a successful outcome that will exceed expectations.
Michael Smith, Vendor - 9 Rosco Drive, Templestowe
Brenton was extremely professional at all times. He communicated regularly and kept us informed about progress, market conditions and interested buyers. He ensured regulations covering COVID-19 were followed and viewers were safe and looked after. He achieved a sale price above our expectations in a market where sales were unpredictable. We were very happy with Brenton, his team, the process of selling the property and the organisation.
Jane & Shane Goninon, Vendors - 4/751 Elgar Rd, Doncaster, VIC, 3108
As soon as I met Brenton I was filled with his enthusiasm for selling my property. He went over and above his duties as an agent. Brenton and his wonderful team were 100% professional and respectful of my needs. Brenton is reliable, truthful and very supportive, but best of all he is really fantastic at his job. Brenton made my experience of selling my property a breeze! I will definitely come back to Brenton for any future real estate needs!!
Eleanor Parks, Vendor - 287 Serpells Road, Templestowe, VIC, 3106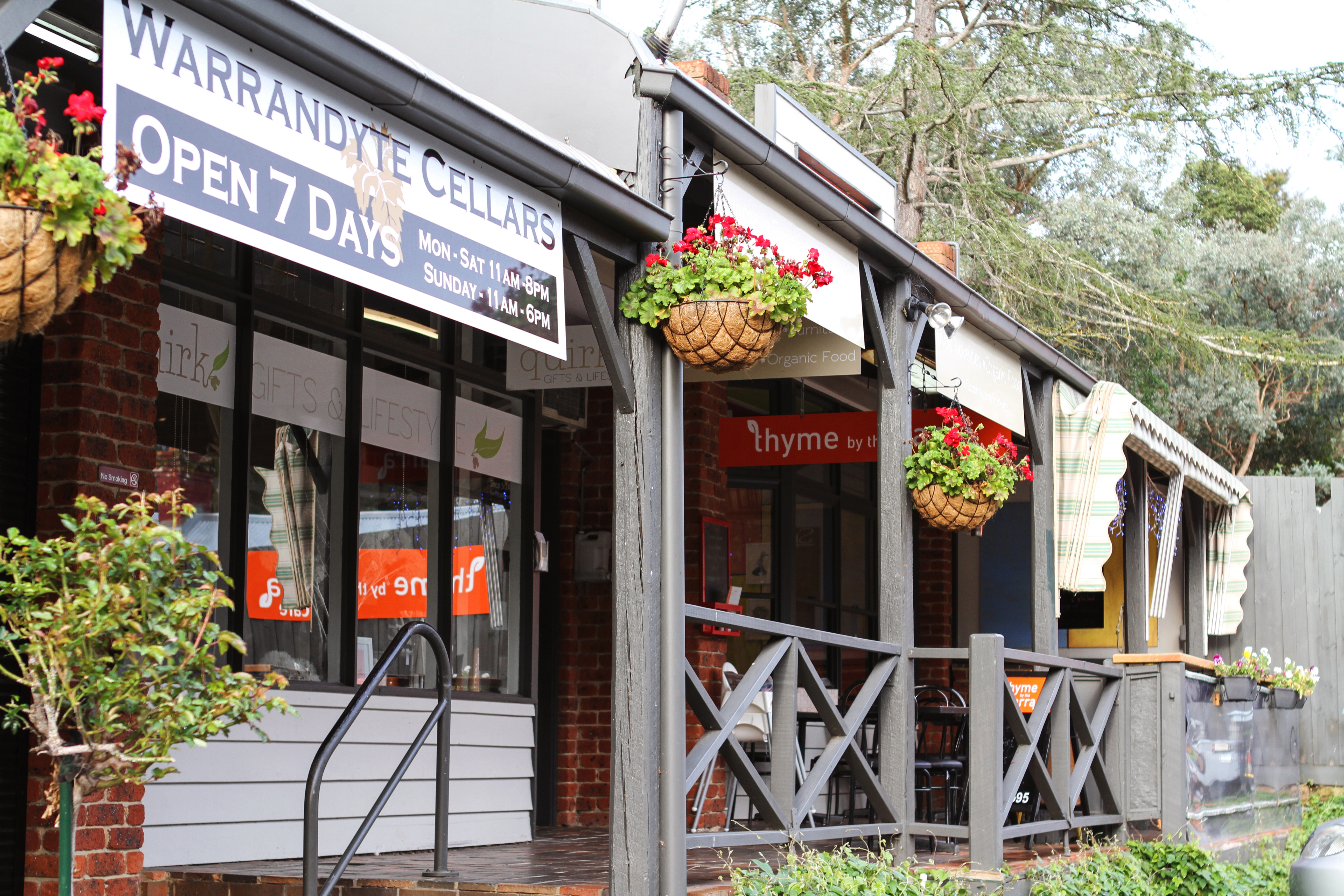 Marshall White Foundation
Brenton is an avid supporter of the Marshall White Foundation which focuses on helping our local community with a leaning towards homelessness and mental health. The Foundation's core goal has been to grow a beneficial corpus of money to invest, where the income from this investment would be used on an ongoing basis to help where help is needed.
Get an appraisal with
Brenton Linmeiers