I seldom write reviews and dealing with Abby has been a refreshing experience. She certainly has your interest in mind, listening to your needs and ever so helpful.

After going through numerous properties for 5 months and finally we found our next home, unfortunately not with Abby. But, she still followed up on our purchase and offered to help out with the process as we were facing some challenges.

We thank you Abby, for your professionalism and sincerity.
You dealt with this matter in a most fair and efficient manner and for that, I thank you. Your honesty and integrity was there for all to see and was much appreciated. I worked out from day one that you were absolutely trustworthy. You said what you meant and did exactly what you said you would do and I am most grateful for the way in which you have conducted yourself throughout the whole sale process for 1/11 Albany Road.

Abby was a pleasure to deal with during the stressful buying process. It was a unique time to be purchasing a property during lockdown and sight unseen. Whilst we knew we were taking a risk, Abby afforded us the opportunity to do as much due diligence on the property as the law allowed at the time. We were sent detailed videos she took before lockdown so we could get comfortable with the interior of the house from top to bottom. She was transparent with us on vendor expectations and where other buyers were at. Ultimately we were very happy with the outcome of the successful purchase of the property and given it was a deceased estate bought during lockdown, there was an extra effort required on Abby's part to chaperone the various stakeholders to finalise the deal so we could pop the champagne corks! I would not hesitate to recommend Abby to any buyer.
Abby Innes is an extremely professional, helpful and efficient. She is a pleasure to deal with and I would recommend anyone considering selling their homes to use her and James Redfern of Marshall White as their agents in the Malvern and Toorak area. They were by far the best of all the agents we looked at and achieved a higher than quoted price for the house we sold in the middle of lockdown, i.e. under the most difficult circumstances.

I can only repeat that Abby is reliable, efficient, carries out her promises and is a pleasure to work with.
My wife and I were successful purchasers in a sale process run by Abby Innes and James Redfern in late 2020. We primarily worked with Abby, who was very responsive, transparent and helpful throughout the process; facilitating viewings, answering questions about the property, managing the bidding process, and supporting execution of the sale contract. This was a fair and very well run process and I would definitely work with Abby and James again.
David, Toorak - Purchaser
Abby and the team did a superb job for us. Achieved a price outcome at upper end of our expectations. Showed great flexibility in maintaining the sales activity during lockdown. Appreciated her friendly & energetic approach!
Abby and the team did a fine job is selling my property. Insightful, strategic and excellent communication across the entire marketing process - I couldn't recommend more highly with an excellent result to back up the professionalism.
Abby has fantastic knowledge of the market and great marketing skills. The sale process couldn't have gone more smoothly. Thank you Abby.
Maryam Shamassi, Toorak - Vendor
Very professional and helpful advice. A great assistance to me, and a lovely person to match!
John Gibson, Toorak - Vendor
Thank you very much for the efforts, advice and support provided to us in the course of selling our property.

Your outstanding professionalism enabled us to obtain a satisfying price at the time or raising interest rates and political uncertainty.
Danuta and George, Vendors of 36 Dalmor Avenue, Ormond
We valued her advice on preparing the property for sale and were happy with the advertising package she put together. For our property, print media was essential. Abby constantly updated us after inspections and worked consistently on our behalf - from the time she listed the property until it was sold under the hammer at auction.
Belinda Burke, Vendor - Malvern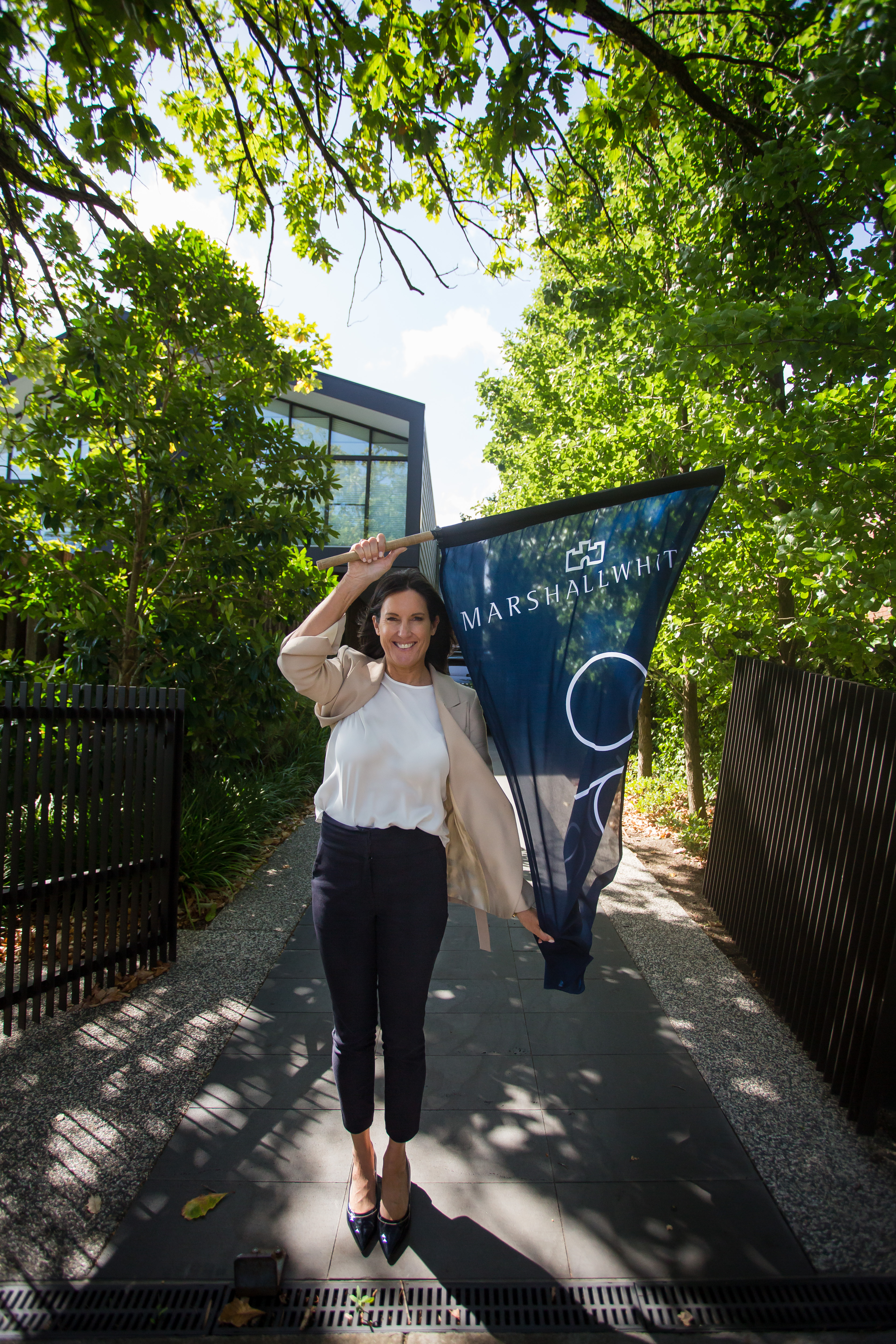 With a background in interior design and as a life coach, Abby's skill set is perfectly curated for a career in real estate.
Rather than waiting for a potential buyer, Abby's proactive approach to finding buyers, locally and internationally, has given her an enviable track record selling some of the area's most notable homes.
With a background in interior design and as a life coach, Abby's skill set is perfectly curated for a career in real estate. From a family of architects, she has always had an interest in architecture and design so immersing herself in Stonnington's renowned blend of historic and contemporary homes is a dream come true.

Abby's experience as a life coach gave her an understanding of what motivates people and how to help them progress in their lives. In real estate, she can see the stresses, doubts and fears that occupy the thoughts of her clients as they undertake some of the biggest decisions of their lives. Her aim is to alleviate that stress and make the process of selling a property as positive and rewarding as possible.

Trusted and valued for her transparency, commitment and empathy, she has built up a loyal client base who have been impressed with her dedication to the task, expert knowledge and astute negotiating skills. When marketing a property, her eye for interior design ensures the property is presented at its best.

A long term resident of Armadale and Toorak, she is keenly aware of the area's many attributes which she is not shy in promoting. In her spare time she frequents many of her favourite restaurants and cafes in the area while also taking yoga and meditation classes for relaxation.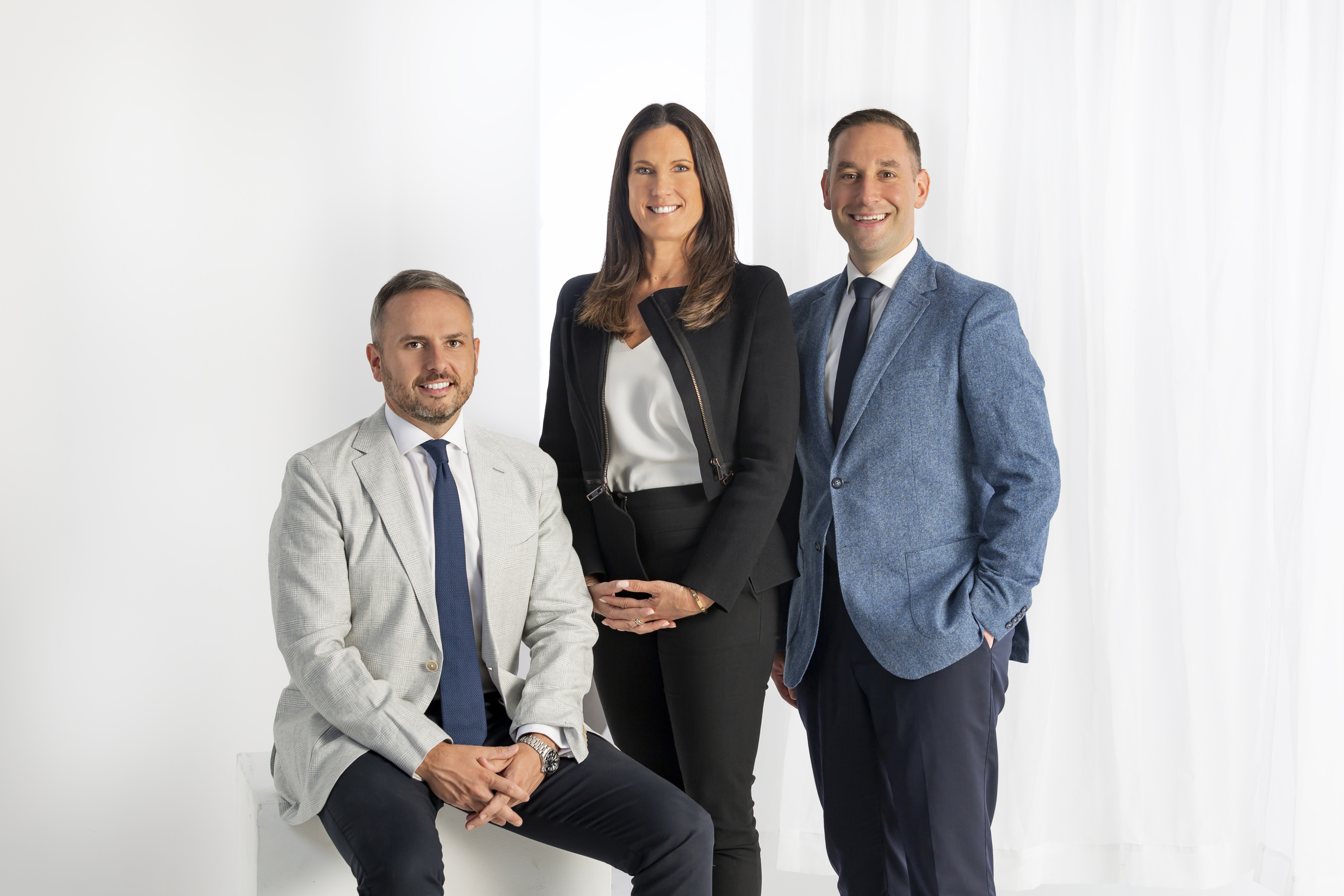 Get an appraisal with
Abby Innes
Marshall White Foundation
Abby is an avid supporter of the Marshall White Foundation which focuses on helping our local community with a leaning towards homelessness and mental health. The Foundation's core goal has been to grow a beneficial corpus of money to invest, where the income from this investment would be used on an ongoing basis to help where help is needed.