Jack from the moment we met you, you were charming, professional and diligent.
You did not leave a stone unturned. You advised us and we followed. You encouraged us but gave us no false hopes, you kept us informed the whole way through from beginning to end.
We are truly impressed with your care and diligence. We appreciate the efforts you went to following up all leads you could, bringing in any known people to help us in our sale. We couldn't have got better result in the end.

We are delighted and would highly recommend you to anyone we know selling in the area.
Thank you kindly,
S. Saldago & S. Thavarajah - Kooyong
Jack Nicol and Dan Wheeler make an excellent team.
We were impressed when we met them and heard their advice and approach. They promised to communicate with us every step of the way; to use their network to make sure buyers are aware of our property; to advise us well on all aspects of the process.
They definitely delivered on all of the above. I was amazed at the attention to detail.
Thank you very much
We knew that selling in a downward-trending market was going to be difficult and I wanted to ensure I selected the best agent to act on my behalf. My partner and I engaged the top agents in the South Yarra/Toorak/Prahran areas (we evaluated about 6 proposals) and decided to go with MWO because they were best suited to sell our home - specialising in apartment sales in our price range.

We were delighted to have Jack Nicol and the wider MWO team sell our apartment - Jack was a pleasure to work with, gave us all the information needed to make informed decisions yet did not overburden us with too much to think about. When we hit a hiccup with the campaign, we received clear, concise and actionable recommendations - allowing us to take control of the campaign, rather than be dictated by the market. The honest and direct feedback is something that we truly valued and at no point were we pressured into doing something that we did not agree with. Jack also organised quotes for painters, stylists, cleaners etc. at very short notice - all things that we did not think about going into the sale!

Jack was a pleasure to work with. I highly recommend Jack and MWO to any prospective buyers or sellers!
Working with Marshall White and in particular Mark Harris and Jack Nicol has been an absolute pleasure. From the first time we met them, their enthusiasm to achieve the best possible outcome could not be faulted and has made the experience of selling enjoyable. We were so impressed with their continual communication and felt we were always brought up to speed with any questions or interest regarding the property. We would highly recommend both agents and would certainly use them in any future sales.
Gerard and Sarah - Toorak
We would like to commend Jack Nicol and Jack Moss for their professionalism in the sale of our property. We achieved a quick sale due to their exceptional work. We would not hesitate in recommending their services.
Philip & Bernadette - Malvern
From first impressions, we could see that Jack was the agent for us.
Having a fairly unique property, he was able to capture the market and roll with the punches.

From the outset, Jack worked to our own expectations of communication by consulting thoroughly at every pivotal step. We felt well informed throughout the entire campaign and there was no point where we felt uninformed or concerned during the roller coaster of selling our property.

Our experience with Jack and Marshall White showed us exactly how much work goes into getting the right price - Jack was able to negotiate and accommodate terms which worked for everyone, giving us that champagne moment.
Peter and Magda - Windsor
Jack, a big thank you for all your help with our two properties. Your relentless work ethic, attention to detail, people skills and deep networks ensured we achieved results far beyond our expectations. We look forward to working with you again for our future property needs
Jack Nicol and Ash Howarth are easily two of the most professional agents you will come across - These blokes are absolute jets in their industry. I'm not big on leaving reviews but these boys did such an outstanding job I feel compelled to recommend them to others. From the beginning their communication, punctuality and knowledge on the local market was apparent. Both boys far exceeded our expectations and worked tirelessly to get above and beyond our goals. I would happily refer these boys to any of my family or friends. Marshall White, you're lucky you've got these two on your side. Well done fellas ????????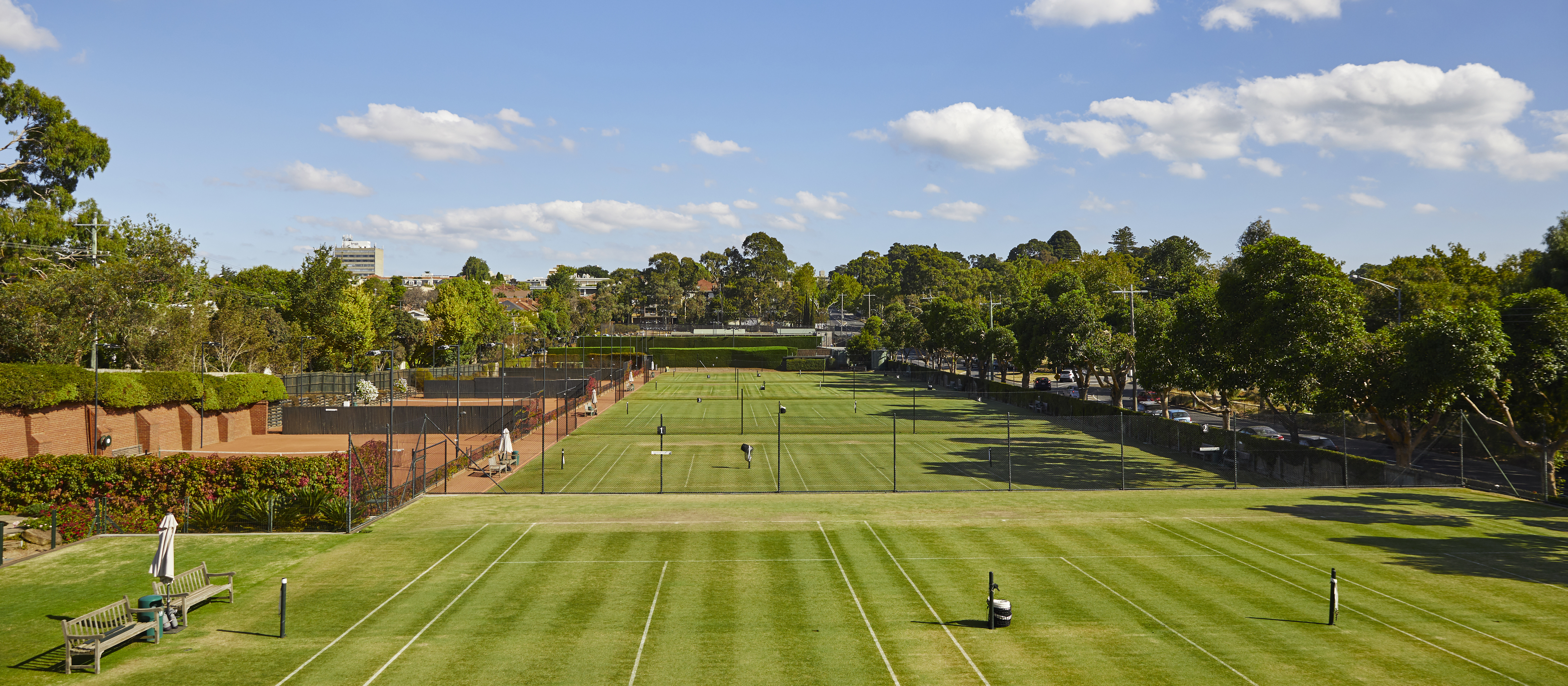 Jack's highly developed interpersonal skills coupled with an unwaveringly professional and motivated approach to tackling challenges head on allow him to maintain the highest possible standard of customer service and support.
Motivated by results and a genuine passion for delivering the best possible outcomes for his clients, Jack takes a structured, comprehensive and holistic approach to his role as a sales executive and auctioneer.
Jack Nicol's real estate career as a sales executive and auctioneer is going from strength to strength, earning him a role within one of Marshall White's top performing teams – Team Chiminello/French.

Starting at Marshall White in 2017 from an accounting background, he won the Marshall White Rising Star Award in 2019 and has been nominated for other prestigious industry awards that reflect his outstanding professional ability.

Whatever the property, from a modest one-bedroom apartment to a multi-million dollar luxury home, Jack's straightforward approach, strong work ethic, and fantastic negotiation skills have led to some phenomenal results for his clients. Recently he sold an East Melbourne property for more than $6.2 million, $200,000 above the range, and a South Yarra home for a price $350,000 above the reserve.

Having grown up in Prahran and currently residing in South Yarra, Jack has a thorough knowledge of the Stonnington area and market. He always aims to understand the individual requirements of each of his clients but is also highly motivated to achieve sales that go beyond expectations.

Outside of real estate, Jack's passion is surf lifesaving at Gunnamatta beach and surfing at various beaches along the Mornington Peninsula. He also enjoys running around the beautiful Botanical Gardens and dining out at the many cafes and restaurants nearby.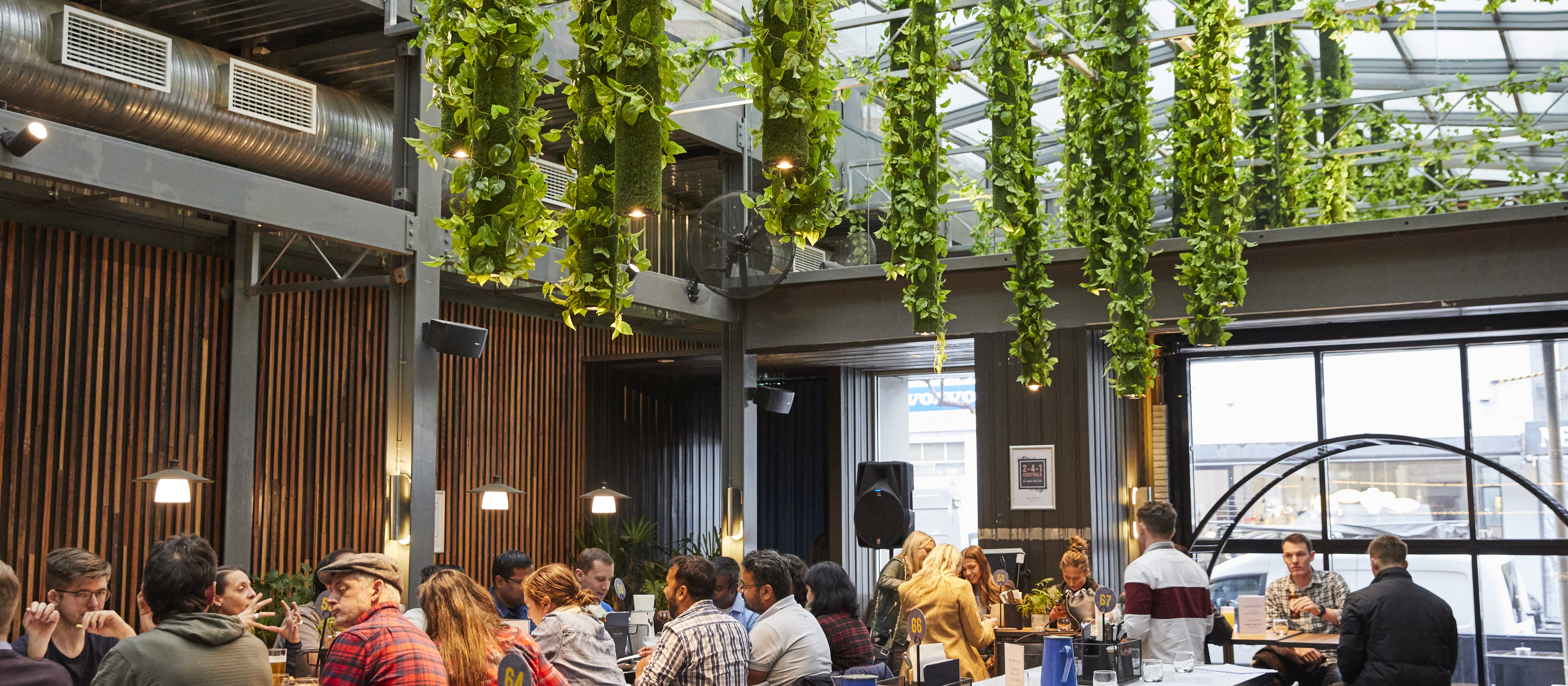 Get an appraisal with
Jack Nicol
Recognition
Recognising exceptional achievements both internally and within the wider Real Estate industry, Marshall White celebrates our top performers who, year after year, continue to build a reputation of excellence.
2020-08-01
Marshall White
Highest Self Generated Fees
2021-09-02
Marshall White
Sales Team of the Year
2019-08-03
Marshall White
Rising Star Award
Show more
Gunnamatta Surf Life Saving Club
Jack regularly volunteers for Life Saving Victoria and Gunnamatta Surf Life Saving Club. Gunnamatta SLSC members have been proudly patrolling Gunnamatta Beach since 1966. Their challenge this season is to apply their skills and work as a team to keep the bathing public safe.