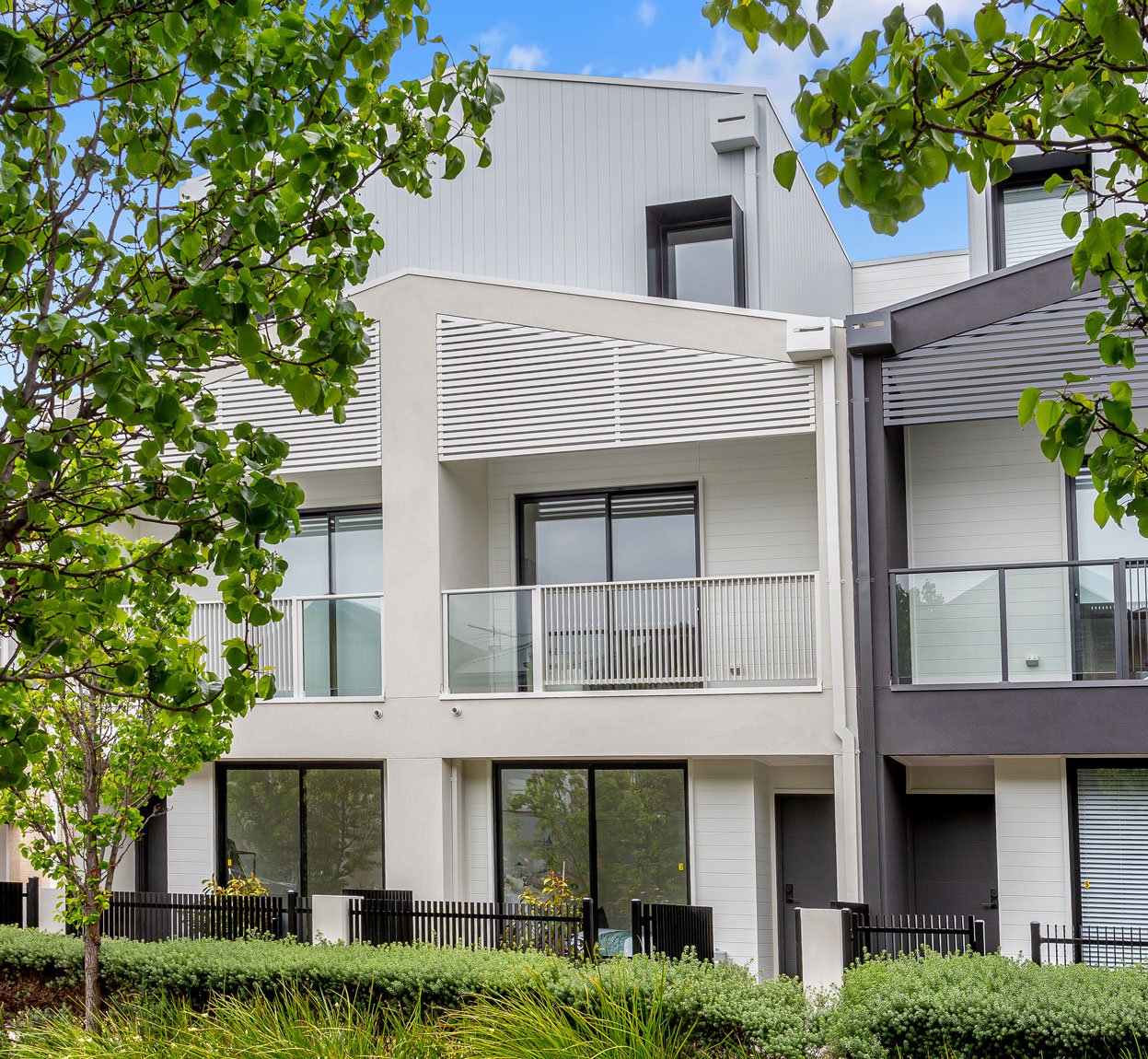 Location
3 Lakeview Avenue Williamstown
Team
Clarke Hopkins Clarke
Creation Homes
Metro Property Development
Statement of Information
Williamstown
3 Lakeview Avenue Williamstown
Explore the Sustainable Design of Our Home

You're invited to inspect the property on Saturday, December 2nd, from 11.30am - 12.00pm.

Our project, designed by ClarkeHopkinsClarke Architects, showcases their expertise in environmentally and socially sustainable design. This home is built to foster community connection and support a lifestyle that's eco-friendly.

Featuring thoughtful orientation, efficient water management, enhanced thermal control, and locally sourced materials, this home is crafted to minimize energy usage and reduce ongoing costs. The endemic landscaping complements the local ecology and creates a welcoming environment.

Natural light, ventilation, and adaptable floor plan are prioritized to ensure maximum comfort and energy efficiency. The home is designed to reduce environmental impact while maximizing liveability.

In addition to this outstanding home, you'll have the Jawbone Flora and Fauna Reserve as your neighbor—a protected conservation area offering diverse wildlife and outdoor activities.

Don't miss this opportunity to experience sustainable living at its best. We look forward to seeing you on Saturday!
Click to see the map
https://images.listonce.com.au/custom/x480/listings/3-lakeview-avenue-williamstown-vic-3016/081/01105081_img_29.jpg?-LdTtPGmDw8
Williamstown
3 Lakeview Avenue
Enquire about this property
Thank you, we look forward to assisting you on your property journey