Currently Listed
Sort by
Newest
Lowest price
Highest price
Earliest auction
Earliest inspection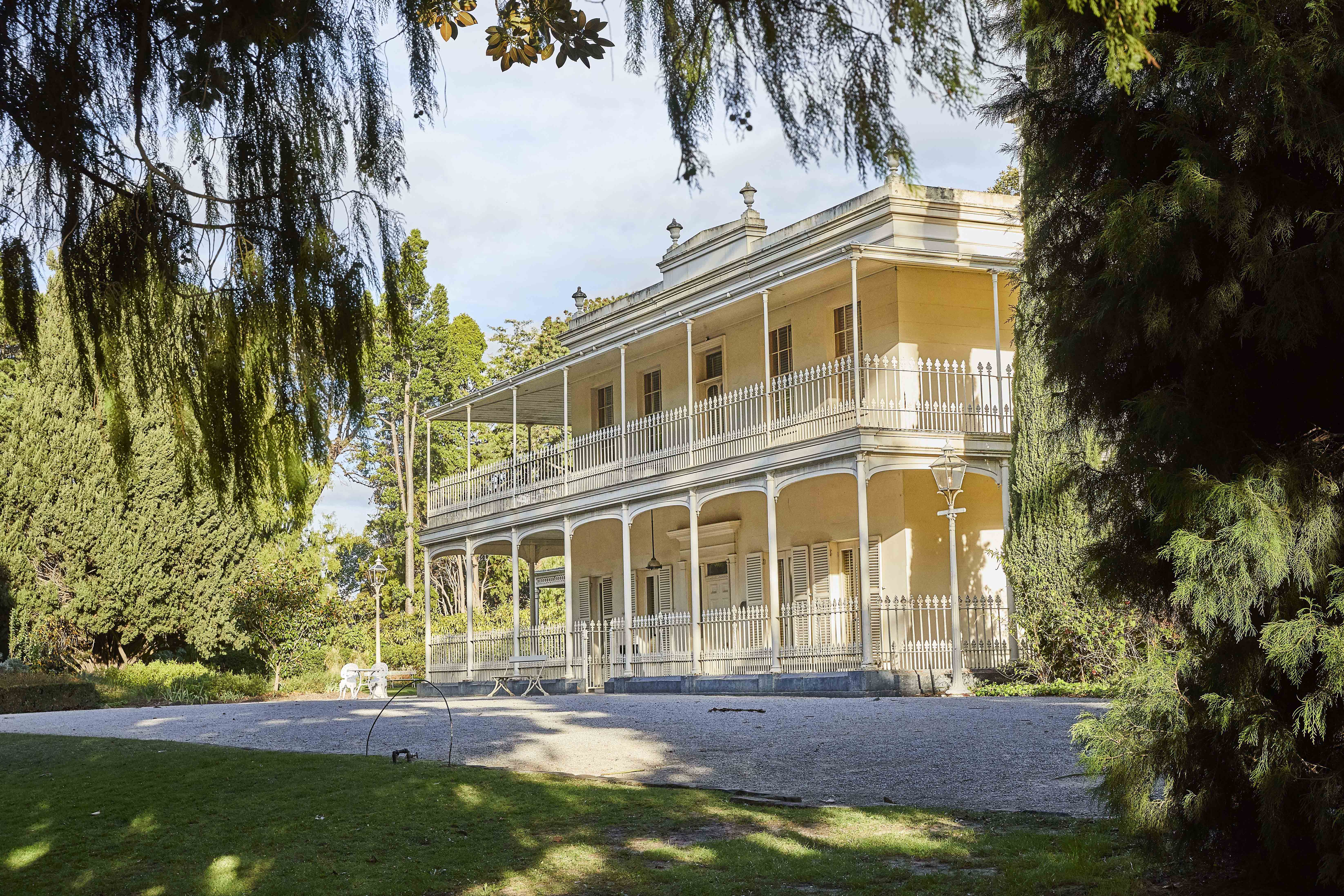 Britt strives to ensure that her clients have a positive and stress-free experience from the start of the sales process to the very end.
Britt is extremely organised, focused, energetic and an excellent communicator.
Growing up in Stonnington, attending school at Lauriston and now living locally, Britt has a thorough knowledge of the area and its many attributes, so she is delighted to be working as a Sales Executive at our Marshall White office.

Britt's role includes researching the market, presenting current market appraisals, conducting opens and negotiating and closing sales. Her experience in another Stonnington agency combined with learning from some of the best in the business at Marshall White, have given her the confidence and ability to perform at an optimum level. Skills acquired in her previous role as a Brand Manager in luxury wholesale fashion distribution (B2B) have also proved valuable in her real estate career. Travelling interstate and internationally, she became highly competent in dealing with new situations and people.

Whilst both assertive and decisive in nature, she is also genuinely caring and empathetic. She strives to ensure that her clients have a positive and stress-free experience from the start of the sales process to the very end. In achieving this, Brittany hopes to create long standing professional relationships and help people with their changing real estate requirements

In her spare time, Britt loves going for walks around Melbourne and in Balnarring with partner Tim and their much-loved Labrador. She also enjoys live music and theatre, visiting the NGV, fashion, photography and shopping for fresh produce at the Prahran market.
Brittany made buying our first home such a straightforward and stress free process. Upon meeting her, she was the utmost professional and was very accomodating in answering all of our questions and showing us the property. Throughout the whole process she was quick to respond and we were incredibly grateful for everything she helped us with. Friendly and approachable, I would recommend Brittany for anyone looking to find their next home or investment property.
Michael Kirby, G07/2 Constance St, Hawthorn East - Buyer
Brittany was so lovely. She went out of her way to suit my schedule and answered all my questions. Anything that was unknown, I trusted that she would go and find the answer.
Brittany C, 1/14 Arnold Street, South Yarra - Buyer
Brittany was an absolute delight to deal with. Her authenticity was a breath of fresh air, especially as first home buyers navigating the market for the first time. She was always prompt and professional with her communication, yet gave the impression that she genuinely cared and her compassion really shone through with every interaction. She is certainly someone we would be looking to again in future should we be interested in buying or selling a property.
Debora, 302/220 Commercial Rd, Prahran - Buyer
Brittany was amazing in helping me secure my first home purchase. She was very friendly, patient and courteous throughout the process both before and after the sale right up to settlement. She answered every question I asked in a timely manner and followed up on every request made. Thank you very much for making the process for a first-home buyer less anxious.
Buyer - 4/17 Kelvin Grove, Prahran
Thanks Brittany for your efforts during my recent off-market property purchase in Malvern. Your professional approach, regular updates and your prompt responses to all questions provided a real point of difference from my previous property purchase experiences. And finally the assistance that you have continued to provide after the sale showed that this was truly about customer service
Craig P, 132/14 Elizabeth Street, Malvern - Buyer
Brittany was the agent for the house we purchased June. Brittany was extremely helpful, open, transparent, and reliable through the whole process, she really cared about us, understood our needs from the very first open house even giving us ideas on how better utilise the space. Brittany was always available to answer our questions and to show us the house any time we asked for. We get to appreciate Brittany and Brittany even more became very good friends of ours! Would totally work with them again!
Wayne, 31 Ludbrook Avenue, Caulfield South - Buyer
Brittany has been amazing in helping me purchase my first home. Throughout the process she was knowledgeable, friendly and responsive. In particular, she was extremely helpful when investigating and following up the queries that I had prior to purchase. I couldn't have asked for much more!
Tom, 9/29 Parslow Street, Malvern - Buyer
Brittany conducted herself in the most personable and professional manner throughout my whole interaction with her. Her communication was perfect, if anything I was harder to reach than she was. Effectively Brittany went above and beyond everything I asked of her. Her market knowledge was also on point. I dealt with a lot of agents that I didn't like & I literally can't say a bad word about her.
Andrew, 17/31 Upton Road, Prahran - Buyer
Brittany Heron's Properties
Get an appraisal with
Brittany Heron
Marshall White Foundation
Brittany is an avid supporter of the Marshall White Foundation which focuses on helping our local community with a leaning towards homelessness and mental health. The Foundation's core goal has been to grow a beneficial corpus of money to invest, where the income from this investment would be used on an ongoing basis to help where help is needed.